Technology Solutions for Governments to Create More Positive Civic Experiences with Residents
CivicPlus® is a trusted technology company dedicated to empowering government staff and powering exceptional digital experiences for residents. With a comprehensive suite of solutions that combine to form THE modern Civic Experience Platform, we strive to create one-stop, frictionless, interactions that delight residents and help staff collaborate and work efficiently. As a result, government administrations that choose CivicPlus realize greater trust and satisfaction among their community members. Backed by over 25 years of experience and leveraging the insights of more than 950 team members, our solutions are chosen by over 12,500 global entities and are used daily by over 340 million people in the U.S. and Canada alone.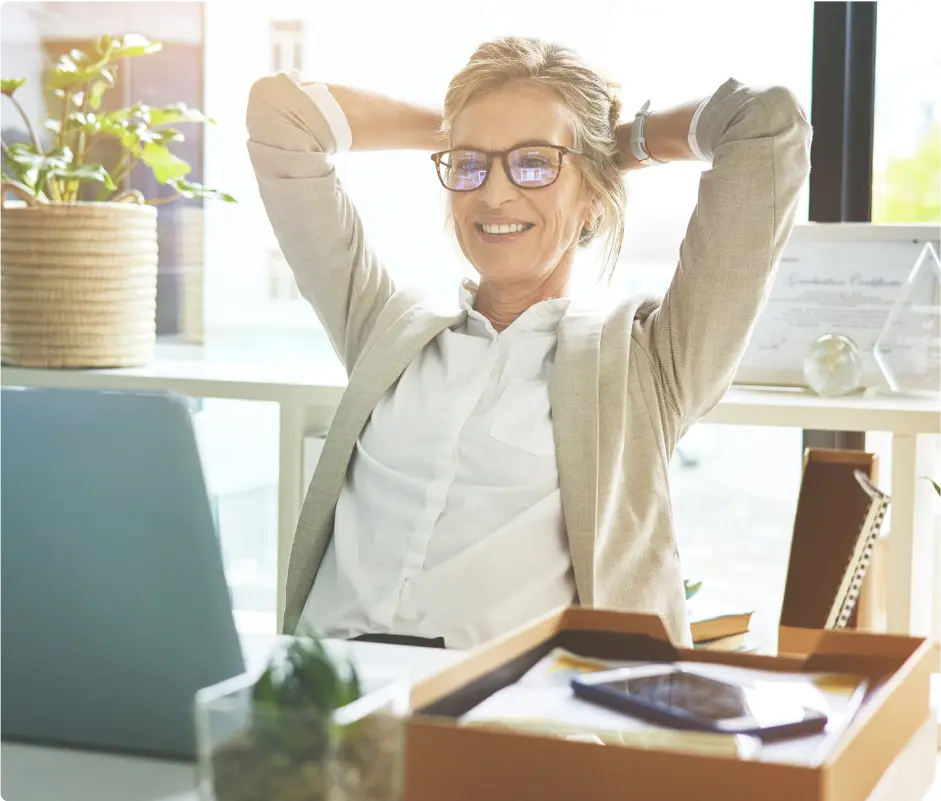 We're relying on our CivicPlus technology to help us communicate the work we're doing in better ways and help us showcase our key projects and how we're meeting our goals.
Brianna Sunryd
Town of Amherst Communications Manager & Community Participation Officer
Learn More About the Power of CivicPlus
Products Designed to Empower Staff and Delight Residents
CivicPlus helps governments optimize digital interactions for residents and staff with our best-of-breed, easy-to-use integrated solutions. Our Civic Experience Platform enables one-stop, frictionless, personalized digital resident and administrative experiences.
Explore our Products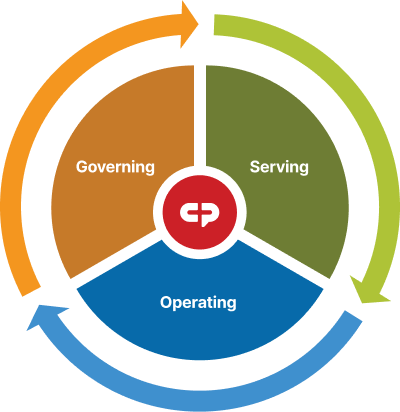 A History of Innovation Excellence
Inc. magazine has included CivicPlus in its Inc. 5000 since 2010, the most prestigious ranking of the nation's fastest-growing private companies. In addition, we have been recognized by Government Technology magazine as one of the top 100 companies in the United States for helping to improve the public sector since 2016, and our Technical Support team has earned multiple Stevie® Awards since 2019.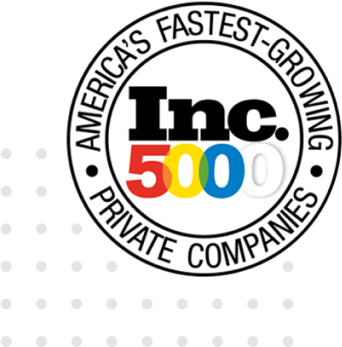 "For nearly half of our company's existence, we've been honored as an Inc. 5000 company. The communities we serve that continue to improve, evolve, and grow inspire us to do the same. To be recognized for our commitment to progress is a tremendous distinction and one that keeps us highly motivated to keep helping local government work better."
Brian Rempe
CivicPlus Chief Executive Officer