Manage Public Record Requests With NextRequest
Governments of all sizes simplify the FOIA request process with NextRequest.
Can You Fulfill FOIA Requests in a Timely Manner?
Are you able to receive public record requests through a modern portal and accept online payments?
Does your public records request software automatically detect sensitive information that could present a risk to your government agency if released?
Can you easily track record requests, communications, and document production for proof of compliance?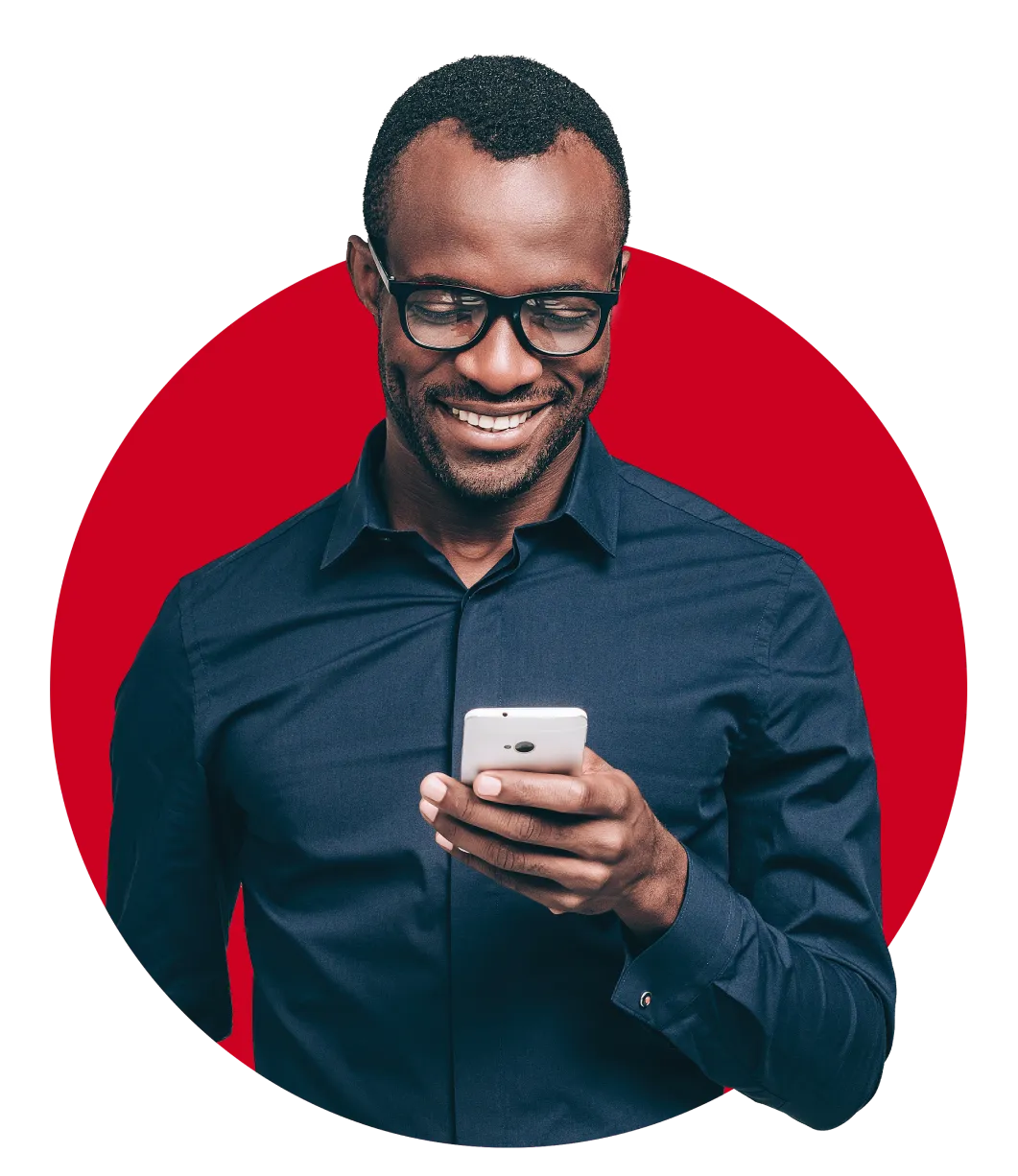 Is your public records management software easy to use and purpose-built for FOIA requests?
Does your FOIA request software offer batch redaction, even across hundreds of documents or emails?
Does your public records request process increase transparency with your community?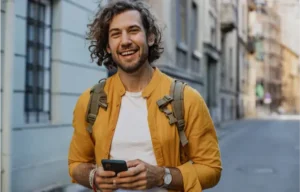 NextRequest is a FOIA management software powered by CivicPlus® to empower agencies to receive requests through a modern online portal, route them to staff automatically, and release records to individuals or the public at large.
Tour all our government technology solutions
Benefits of Working with Experts in Public Records
Top-Notch Customer Experience

We bring our expertise in FOIA request management processes to every customer relationship, supporting and training our government partners.

Best-in-class Security and Compliance

We encrypt all data at rest and in transit, map to CJIS & HIPAA Security Rule controls, and have completed a SOC 2 audit.

Start to Finish FOIA Management Processes

We modernize the entire process for receiving and tracking FOIA requests, redacting sensitive information, and releasing records.
Public Records is All We Do
Cities
Public Safety
Special Districts
Counties
State Agencies
Education
NextRequest Is Purpose-Built for FOIA Requests
Provide agencies of all sizes with the clarity to manage, collaborate, and track all FOIA requests remotely from anywhere with our public records software solution.
10.2K NextRequest users
15.4M total documents
2.5M published public documents
Trusted by 600+ Organizations to Manage Their
FOIA Record Requests
From small rural counties to large metropolitan cities, we've got you covered
Resources to Help You Achieve Your Goals
Frequently Asked Questions
What is FOIA?
The Freedom of Information Act (FOIA) is a law that provides the public the right to request access to records from any federal agency.
States in the US have similar state-level laws to enforce residents' rights to request records. These are commonly referred to as public records laws, open records laws, or sunshine laws, in addition to FOIA laws.
What types of information need to be redacted from FOIA requests?
When records requested contain sensitive information, agencies need to redact it before they send the records out. Examples include:
Personal information
Emails and phone numbers
Medical records
Social security number (SSN)
Where is NextRequest data hosted?
NextRequest stores and manages data in highly secure data centers operated by Amazon, which implements industry-leading security measures. Amazon's certifications include ISO 27001, FISMA, and SOC, among others.
Ready to Simplify Your Records Request Processes?