Municode Codification and Online Code Hosting Software by CivicPlus
Deliver your code of ordinances via web, mobile, and print with CivicPlus® Municode Codification. We offer industry-leading Codification, Recodification, Supplementation, and Republication services in addition to Online Code Hosting.
Your Codifier Should Enable Positive Civic Experiences and Build Trust
Can you choose from a variety of options, such as full or self-service, or annual or per-page rates?
Can your residents easily navigate your code of ordinances within an intuitive and searchable online platform?
Can you automatically post new or amended ordinances to the public within minutes of the legislation passing?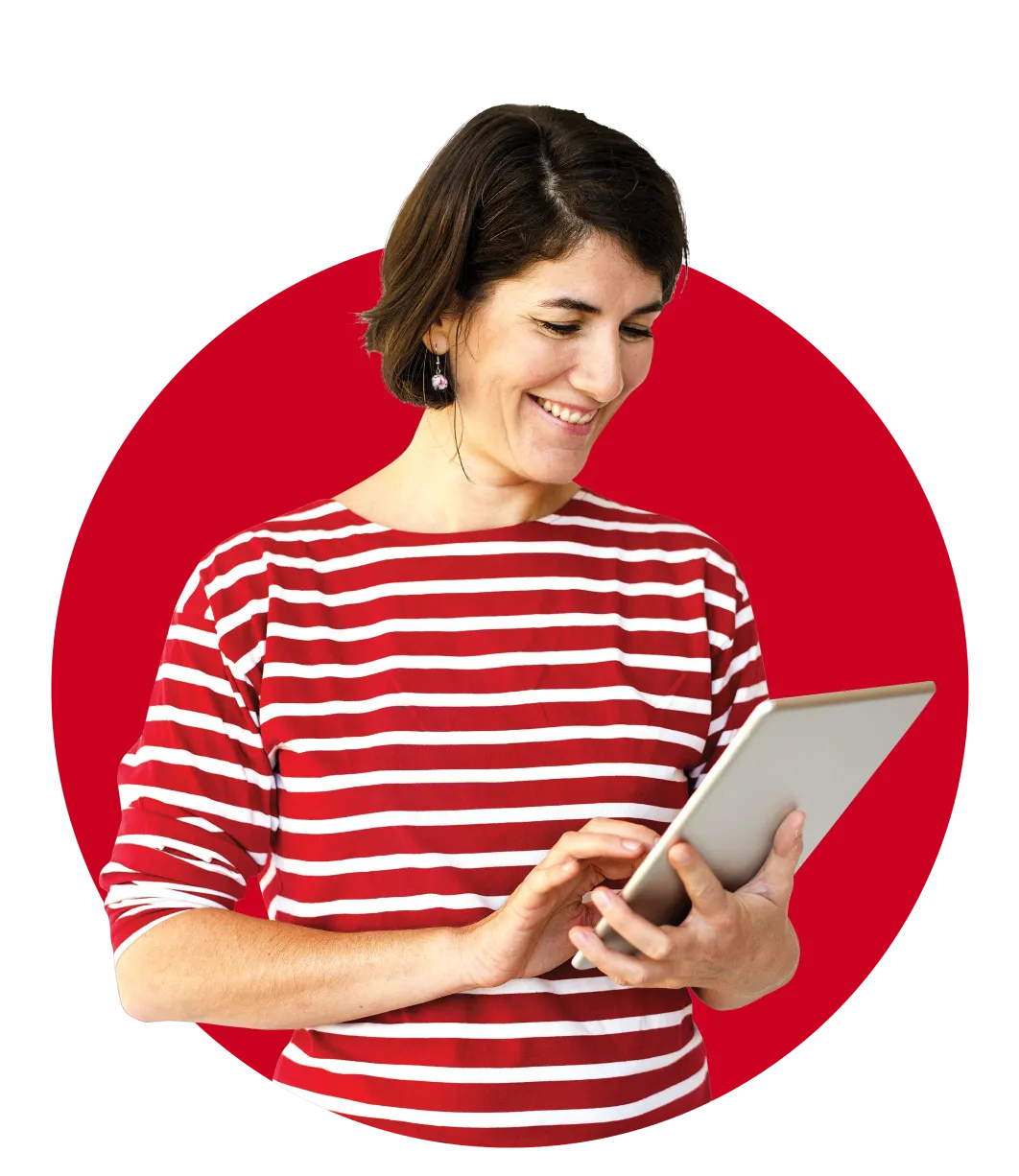 Are you able to integrate your code of ordinances with your agenda and meeting management processes and with your website?
Does your codification software enable your staff and residents to view the entire history of their code?
Does your codifier boast over a 99.99% accuracy rate?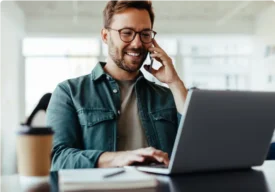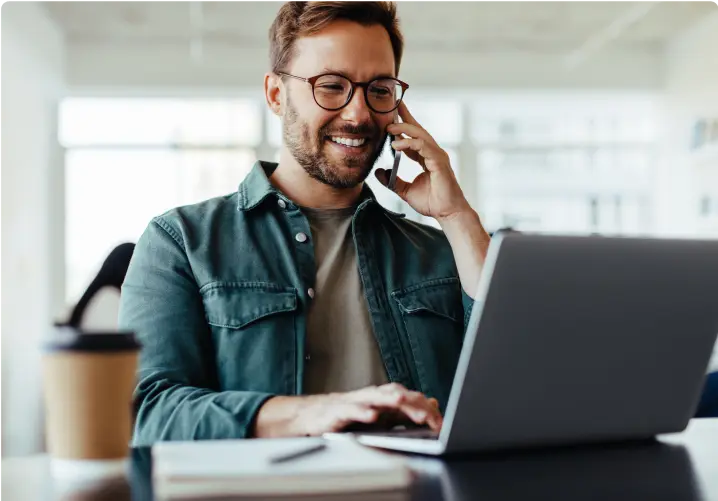 Integrated Solutions so You Can Govern, Serve, and Operate Efficiently
CivicPlus is the only local government provider with an integrated codification, agenda and meeting management, and municipal website solution offering.
Tour all our government technology solutions
Codification Services from CivicPlus
Codification and Recodification

With a 99.99% accuracy rate, our legal experts will consolidate your legislation into a logical and sequential code of ordinances while ensuring it is free from grammatical errors and conflicts.

Supplementation: Full or Self-Service

Choose from our full-service or self-publishing software options. An optional annual fee allows you to supplement your code as many times as you'd like.

Code Publishing and Zoning Services

Republish your code and experience code presentation at its finest, and opt in to our partnership with ViewPro to solve your complex zoning needs.
The Nation's Oldest, Most Trusted Codifier
With over 70 years of experience, Municode Codification is the oldest and most trusted codifier in the nation.
Whether it's through codification or recodification processes, full-service or self-service options, online legislative search tools, or integrations with our Agenda and Meeting Management and Municipal Website solutions, CivicPlus provides local governments with the best-in-class technology and award-winning customer service.
CivicPlus serves over 4,200 clerk customers in municipalities of all sizes
Over 99.99% code accuracy rate
More than 120 professionals serving code needs
Municipal Code Solution Success Stories
From small rural counties to large metropolitan cities, we've got you covered.
Codification by the nation's leading experts
Trust the CivicPlus team that includes full-time attorneys with extensive experience.
Provide your residents with the latest, most up-to-date ordinances.
Resources to Revamp Your Codification Process
Frequently Asked Questions
What is a municipal ordinance?
An ordinance is a piece of legislation that has been voted upon and enacted by a municipality.
What is a municipal code library?
A municipal code library is a published, comprehensive set of laws that have been formally codified by a governing body.
Can I self-publish my local government code of ordinances?
Absolutely. CivicPlus offers a self-service solution to publish and maintain your municipal code, resolutions, minutes, policies, and other publications in-house. With our innovative self-publishing software, you maintain total control of your code and can update your materials instantly and as often as needed for a flat annual fee.
Looking for a Better Way to Maintain Your Code?