Deliver Positive Civic Experiences with Process Automation and Digital Services
Build custom forms, automate government workflows, and offer resident services online.
Overcome the Burden of Paper-Based Forms and Processes
Do you provide residents with the ability to request and pay for services online?
Do your forms and workflows integrate seamlessly with your website?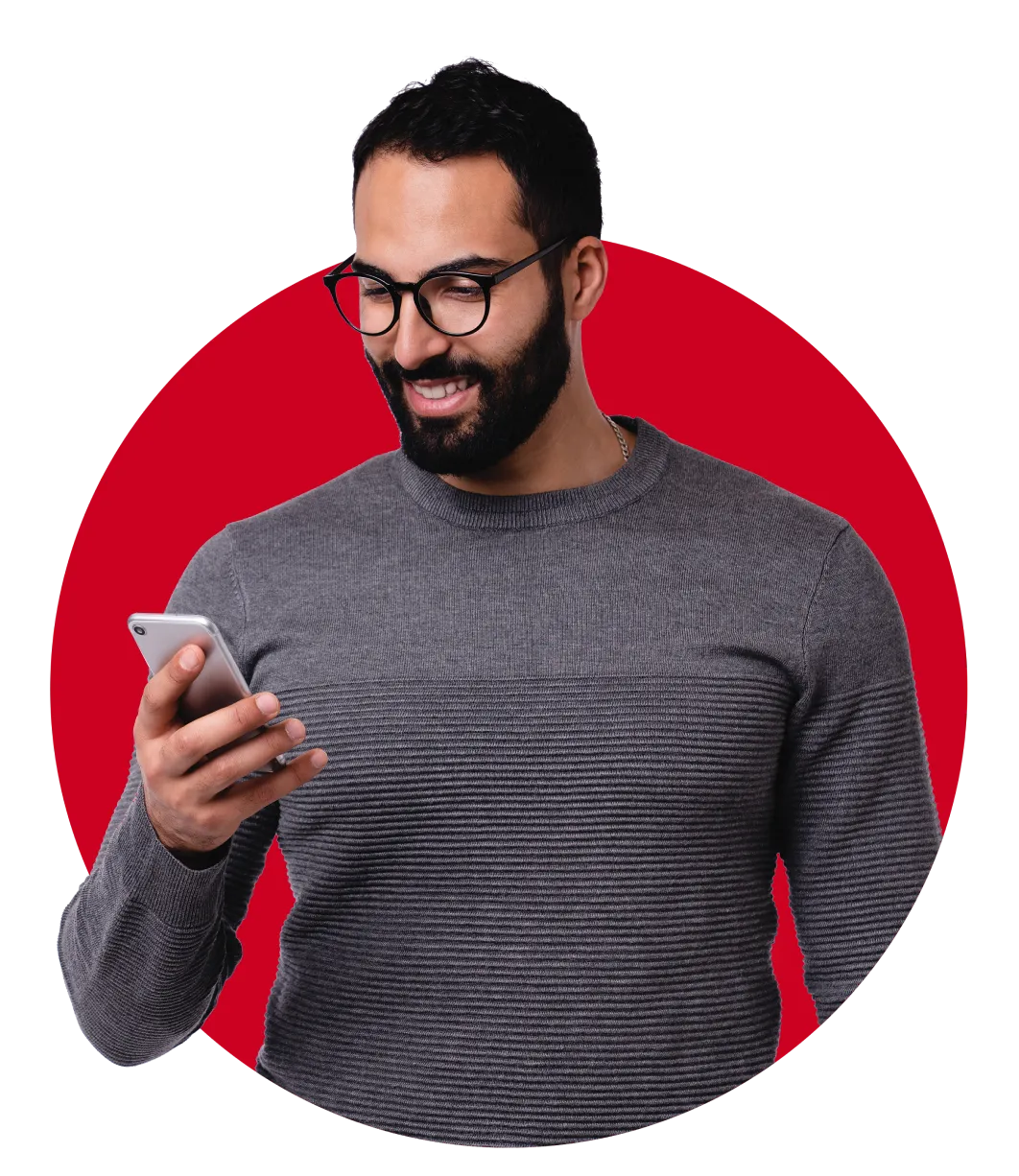 Does your internal staff have the tools for automated processes and approvals?
Are you able to consistently deliver positive and frictionless resident experiences at every touchpoint?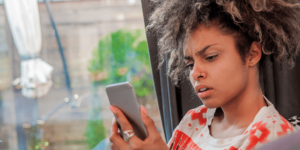 Our CivicPlus® Process Automation and Digital Services solution provides local governments with a tool that seamlessly automates internal processes and serves residents online, easily scaling with your administration's needs.
Explore our suite of digital government solutions
Reap the Benefits of Automation Apps in Government
24/7/364 Government Digital Services

Seamlessly automate internal processes, easily scaling with your organization's needs, for around-the-clock digital resident self-service availability.

Frictionless Digital Government Experience

Meet your residents any time, where they are, allowing them to service themselves or receive assistance online, fostering positive civic experiences.

Time-Saving Administrative Efficiency

Automate routine tasks and processes to streamline your government workflows and free up more time to govern, serve, and operate your administration.
Why Municipalities Partner with CivicPlus for Government Optimization
Our scalable software suite of local government apps, online forms, and integrated systems enables municipal teams to create custom digital solutions to meet their community's unique service delivery needs.
By automating business processes and offering digital government services, you become the hero that gives staff and residents time back in their day.
40% average increase in process efficiency, saving staff time and improving constituent engagement
Integrations with 7,000+ applications, providing flexibility to align automation with any technology stack
Excels at constituent services delivery but is also ideal platform for back-office process automation
Process Automation and Digital Services

Success Stories

From small rural counties to large metropolitan cities, we've got you covered.
Automate and Digitize with CivicPlus
Enhance your administration's digital optimization efforts and free up staff from manual processes.
Deliver positive resident experiences by making services available online.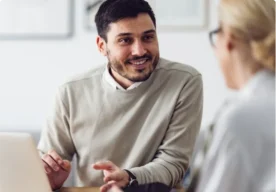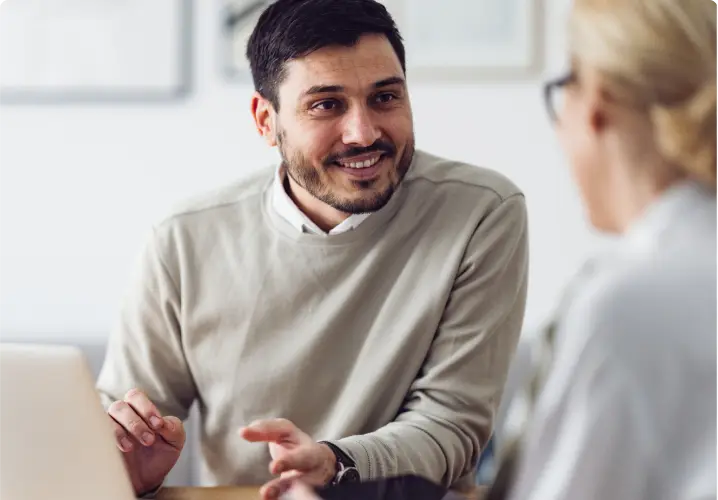 Defeat the Wicked Witch of Paper-Based Processes
Follow the yellow brick road to digital government transformation. Our step-by-step guide shows you the path to an efficient, paperless government.
Download guide
Top Resources on Process Automation in Government
Frequently Asked Questions
Is CivicPlus Process Automation and Digital Services software previously known as CivicOptimize?
Yes, the CivicOptimize solution has been renamed to CivicPlus Process Automation and Digital Services.
Why local governments should embrace digital optimization?
Local governments should embrace digital optimization to enhance efficiency and service delivery. Phone calls and walk-ins are becoming antiquated as residents embrace digital services in government. At the same time, municipal employees want greater work-related application convenience and the ability to use the tools they need to accomplish their job functions from anywhere, on any connected device.
By leveraging digital technologies, governments can automate forms, repetitive tasks, and workflows, reducing paperwork, eliminating manual errors, and speeding up administrative processes. Digital optimization translates into time and cost savings, enabling governments to allocate resources more effectively.
Embracing digital optimization in government also empowers municipalities to provide better services to their residents. Local government apps, portals, and platforms allow for convenient and accessible services such as electronic payments, online permit applications, and 311 requests. Residents can interact with the government more easily, reducing bureaucracy and enhancing civic engagement.
What types of local government processes can I automate with CivicPlus?
With CivicPlus, you can create custom, purpose-based solutions to automate your current government processes and service delivery models, including:
License applications and renewals
Custom reservation or check-out process
Public service sign-ups
Inspections and audits
Payments and bids
Purchasing management
Incident reporting
Pet adoptions
Inventory management
Community outreach activity tracking
Ready to Modernize Your Local Government Services?