CivicPlus® Statement on IT Security
CivicPlus is committed to the highest level of ongoing digital security and cybercrime protections. We continually monitor our customers' digital properties and annually invest in our cybersecurity infrastructure, staff training, and software protection capabilities.
Your Trusted Partner for Compliance and Security
CivicPlus is a leader in compliance tools for government with world-class protection designed to safeguard systems and infrastructure, including the personal privacy of individuals. We are the number one compliance leader in social media archiving and invest $12 million annually in cybersecurity.
Communities never sleep, which means your systems need continual monitoring and access. To ensure your residents can always access your digital tools, we maintain 99.9% up-time of our solutions and offer 24/7/365 emergency support.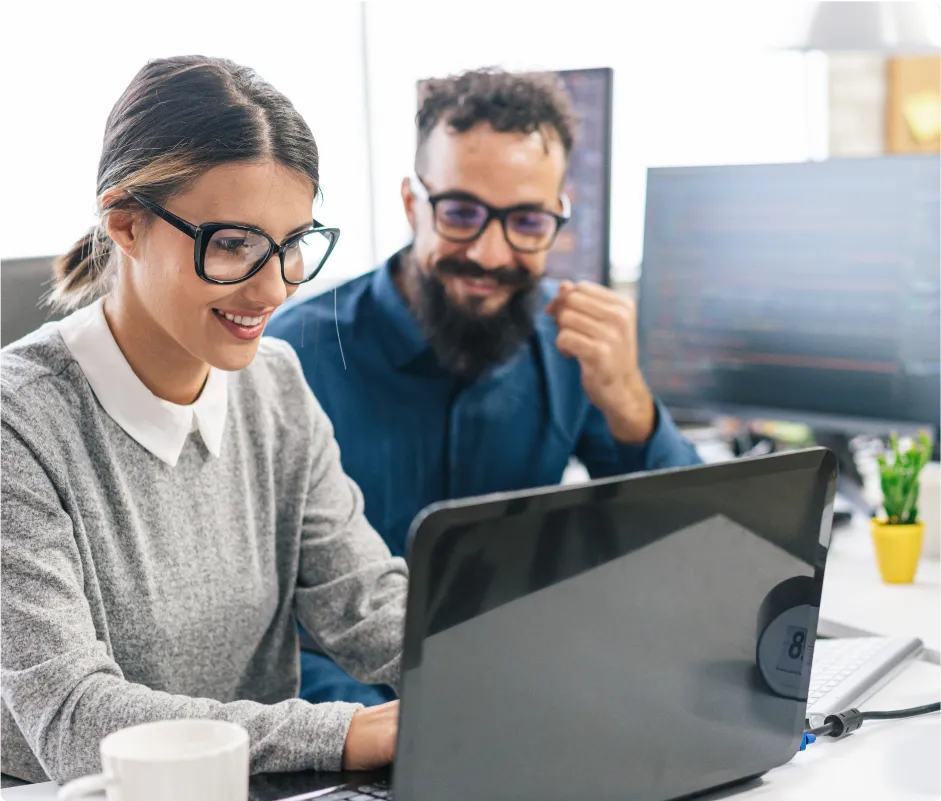 For More Information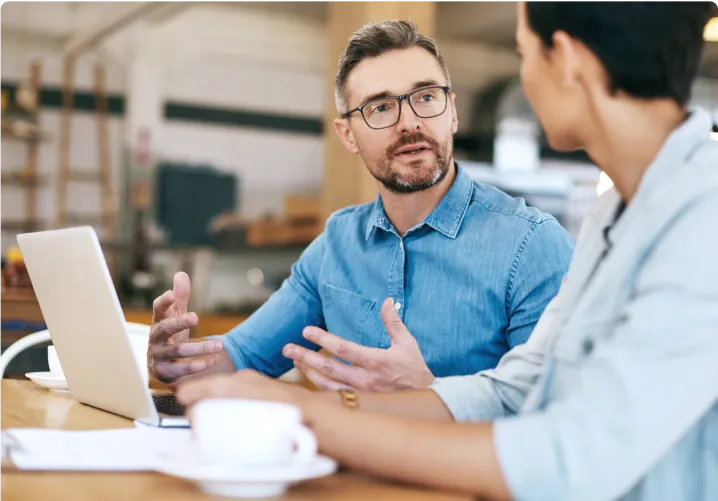 CivicPlus Customers
If you are a CivicPlus customer looking for technical support, visit your
CivicPlus Help Center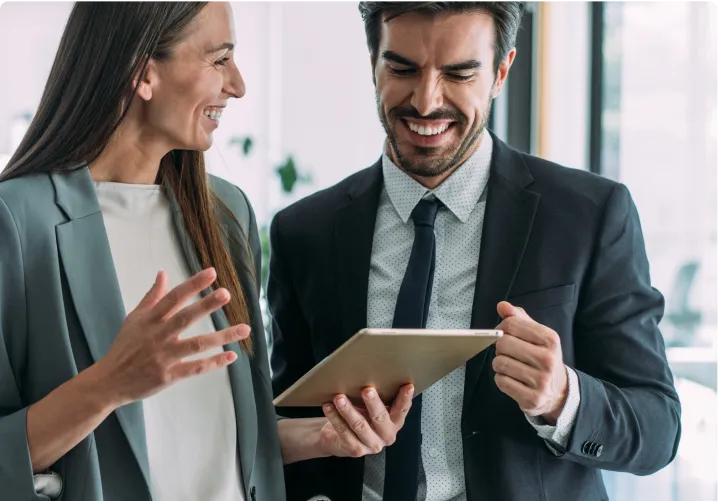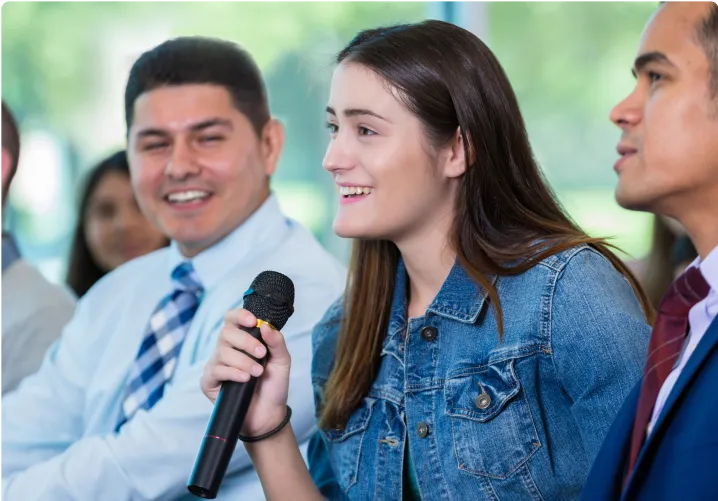 Ongoing Risk Mitigation Efforts
Cybercrime is an ongoing threat to local government operations. We are confident our systems and infrastructure stringently safeguard our customers' digital content. To mitigate the risk of the ongoing threats to our customers, our software and hosting solutions team have the following security controls and safeguards in place:
All customer websites are monitored 24/7/365
An outside entity regularly performs system vulnerability assessments
We follow strict development practices, which include writing secure code that protects our software and websites from cross-site scripting (XSS), SQL Injection, and other means of unauthorized access
We leverage only PCI-compliant payment solutions
We consistently run third-party scans to mitigate security vulnerabilities
We do not permit questionable accounts to be validated and systematically delete them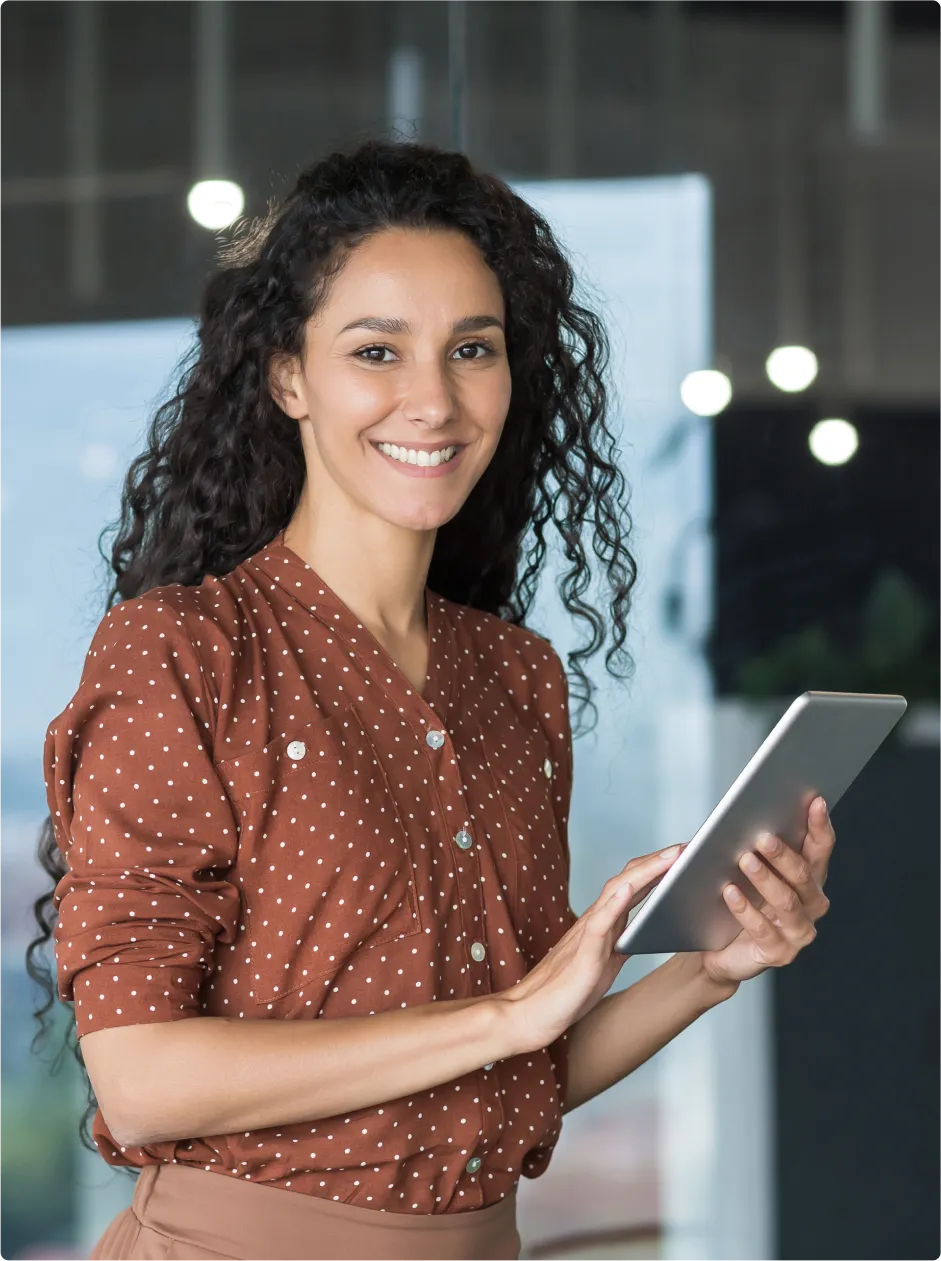 Ready to Connect?
Talk with a technology specialist.