Responsive 311 CRM Software for Government
CivicPlus® provides a one-stop tool to receive, track, and respond to resident service requests.
Your 311 CRM System Should Streamline Resident Service Delivery
Does your 311 CRM software allow you to communicate with residents in real time?
Does your CRM software for government provide a convenient mobile interface to submit requests?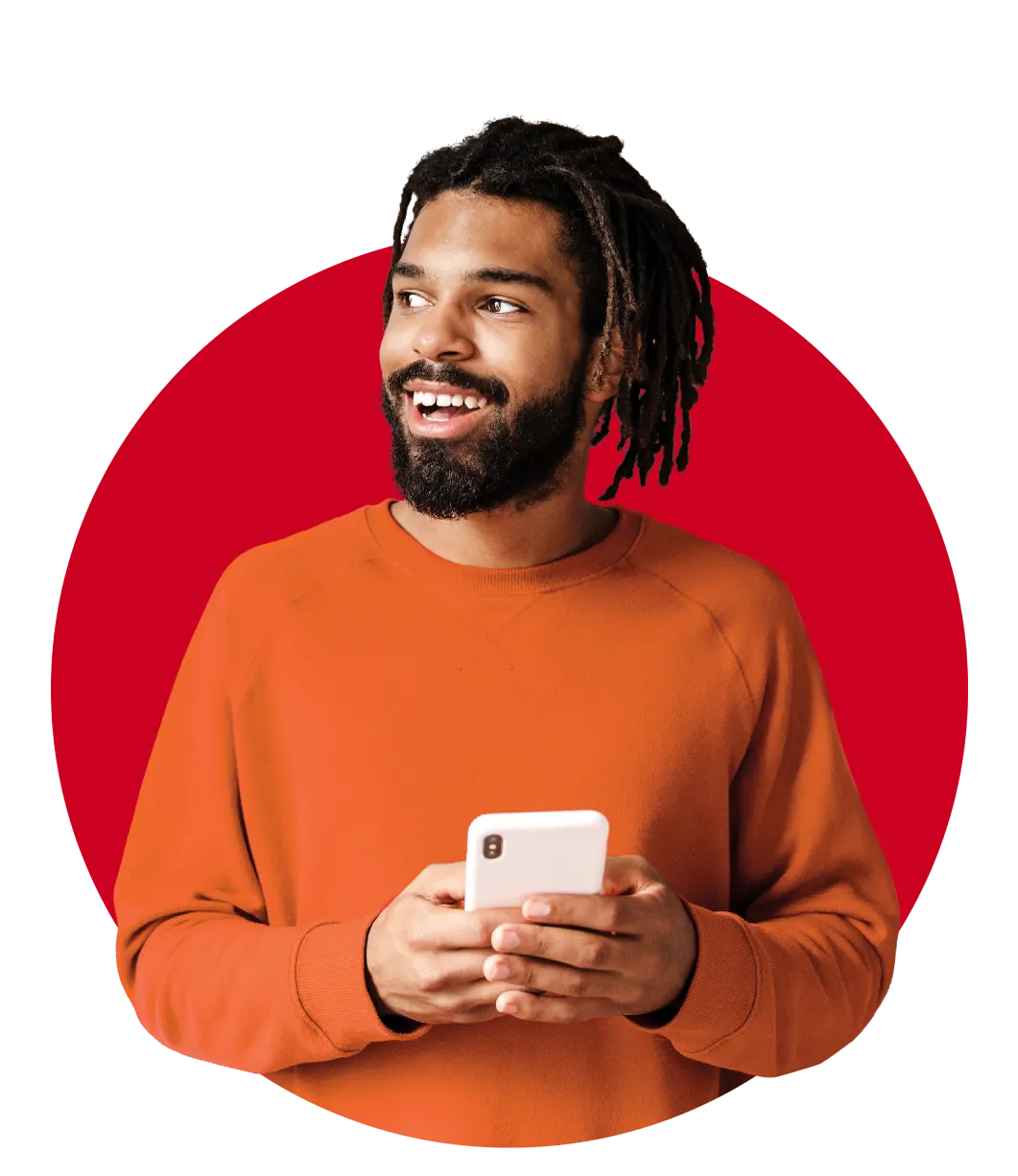 Does your 311 service request management software provide a customizable experience for residents?
Do you want to know the status of every request — instantly?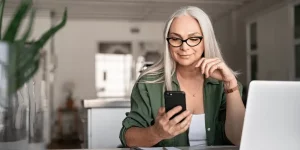 Looking for a better way to manage resident inquiries and improve civic experience? Leverage our citizen request management software as a standalone integration or in combination with our gov tech solutions.
Tour all our government technology solutions
Benefits of Our Government 311 CRM Solution
Efficient Request Resolutions

Get 10X return on investment with online request services for residents and workflows for staff on their preferred device, anywhere in the community.

Real-Time Communication

Ensure swift issue resolution and enhance overall user satisfaction with seamless and immediate interactions between residents and staff.

Customizable Experience

Track and manage all service request and community inquiry correspondence specific to each resident for more personalized interactions.
About Our 311 Service Request Software
Our 311 CRM solution enables your residents to report non-emergency issues, share feedback, and request information about your community. For your staff, our software powers efficient and frictionless workflows. As a result, you can collaboratively create a stronger community.
4.5+ star app rating on Apple, Google Play, and Capterra
750,000+ total resident downloads
1.5 million resident requests resolved in 2022
Resident Request Software

Success Stories

From small rural counties to large metropolitan cities, we've got you covered.
Request Management Made Easy with 311 CRM
Reduce calls with a mobile app and tools that let residents report issues on the go.
Increase community engagement by involving residents in dialogue.
Top Resources to Improve
Community Relationship Management

Projects
Frequently Asked Questions
Is CivicPlus' 311 CRM solution previously known as SeeClickFix?
Yes, the SeeClickFix solution has been renamed to CivicPlus 311 CRM. You will continue to see the SeeClickFix name in the software application and in some promotional materials for a short period.
What is a 311 service request?
A 311 service request refers to a system or hotline provided by a city or local government to report non-emergency issues or to request city services. The number 311 is often designated as a non-emergency alternative to the emergency number 911, which is reserved for urgent situations.
Examples of non-emergency services include reporting potholes, making noise complaints, or requesting information about city services such as garbage collection or street sweeping. The goal of the 311 service system is to provide a centralized, convenient way for residents to communicate with their local government and get issues addressed.
Read our blog post to uncover innovative ways to use your 311 system to serve your community better.
How can residents submit a 311 service request through CivicPlus' 311 CRM solution?
Residents can submit service requests on their phone through the mobile app, on their computer through the web portal or chatbot or phone call. In this case, government staff can use our solution's call-taker interface to input the caller's request. With our multi-channel citizen request management system, residents can choose the method they prefer. All requests will be funneled to one omnichannel inbox, regardless of submission type, to be managed by government staff.
Can 311 requests be canceled?
Yes, a 311 request can be canceled. If a resident tries to submit a duplicate request, the resident will be invited to follow the open request rather than creating a new one.
Ready to Provide Positive Civic Experiences?