Municipal Websites That Foster Civic Engagement
Launch a custom-branded website that promotes your community and empowers your staff and residents.
Your Municipal Website Design Should Deliver a Positive User Experience
Is your local government website accessible to all residents?
Are your residents able to easily pay bills and submit forms and applications?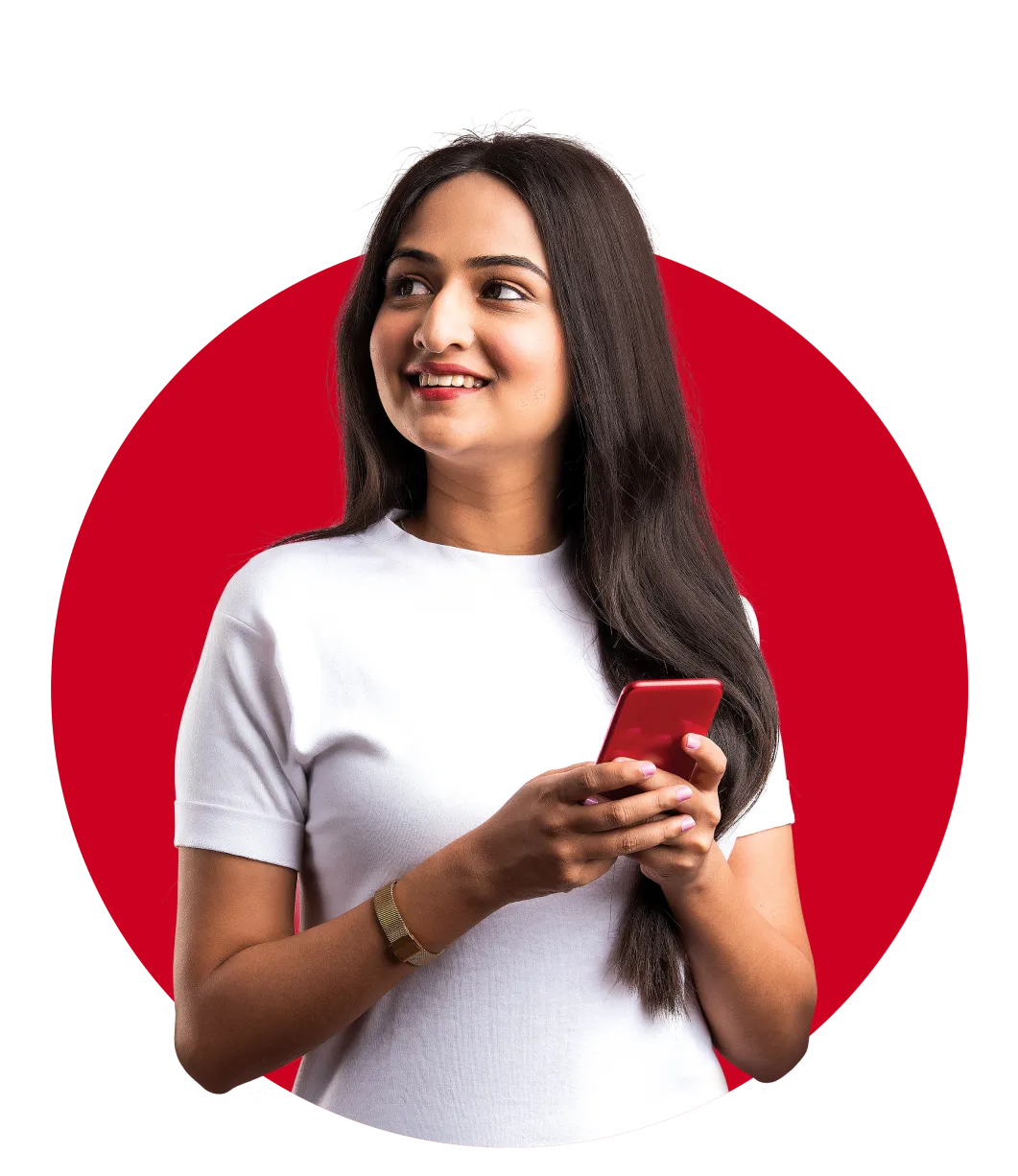 Can your residents find and access the information they need?
Does your public sector website integrate with other government tools and solutions your staff needs?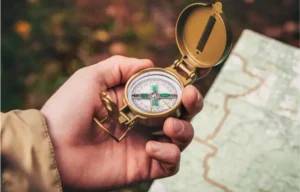 Looking to inform and deliver services to your residents all in one place? CivicPlus® can redesign your municipal website and integrate it with our other comprehensive government solutions.
Tour all our government technology solutions
What You Get with the Best CMS for Government Websites
Engagement

Residents prefer to get their information online. Your communication technology shouldn't hold them back. Leverage our resident-focused engagement tools.

Tailored Solution

Whether you need an open source, closed source, or headless content management system (CMS), we can customize the perfect solution.

All-Inclusive CMS

Our government CMS software offers extensive functionality, including agendas, calendars, bids, news, recreation activities, facilities, and more.
Reliable Website Design for Government Agencies
With CivicPlus, you can easily build and maintain a website that empowers residents to stay informed, obtain services, and learn about local regulations anytime, anywhere, from any device. Provide up-to-date, easily accessible information, and foster a more involved community with a website that perfectly reflects your community's spirit.
5,000+ government websites
300+ special district websites
$12 million annual cybersecurity investment
Government Website Development

Success Stories

We build scalable solutions for communities with populations ranging from less than one hundred to over a million.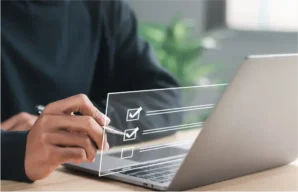 Make Redesigning Your
Government Website

Fast and Easy

Understanding that every community is unique, we've built scalable website management services to fit the needs of cities and counties from 1,000 to 1,000,000. Download your free copy of our Website Redesign Tool Kit to help plan your next government website project.

Download toolkit
25+ years in government website design
80% of residents in your community prefer to get their information online. Provide a beautiful website built for government.
CivicPlus is the leader in government website design. Let us also help with our AI-powered chatbot and web accessibility tools.
Top Resources on
Government Web Redesign

Projects
Frequently Asked Questions
Has the CivicEngage solution been rebranded as CivicPlus Municipal Websites?
Yes, the CivicEngage solution has been rebranded as CivicPlus Municipal Websites.
What is a municipal website?
A municipal website refers to an online platform, website and/or content management system (CMS) that is created and maintained by a local government or municipality. A municipal website serves as a digital resource for residents, businesses, and visitors to access information and services related to their municipality. Local government websites help to enhance communication, transparency, service delivery, and civic engagement.
What should be included in a local government site?
A local government site is likely to include digital access to:
Community information, including news and announcements, digital government services, and contact information for resident feedback and dialogue with municipalities.
Administrative functionality such as document and image management, notifications, online forms, payments, and service requests.
How much does it cost to have a website designed?
The cost of designing a website varies widely depending on the complexity of the project, including the features and functionalities required, the level of customization, and the expertise of the web design service provider. CivicPlus offers local government website design and content management system solutions that can meet the needs of any municipality, regardless of size or budget.
How to design a website for municipalities with CivicPlus?
Designing a municipal website with CivicPlus starts with strategic consulting. Our experts will assess your needs, determine your requirements, and collaborate with you to outline an actionable project strategy to help meet your goals. Steps might include aligning stakeholder expectations for website design implementation, better understanding end-users' information needs, and optimizing internal processes that rely on your software systems.
Ready to Start Your Government Website Redesign Project?