CivicPlus for IT
Information Technology often works behind the scenes but nothing in a government can run smoothly or securly without these professionals. Buying decisions, integration needs and capabilities and overall oversight of the digital health of a community's government are influenced by IT departments. CivicPlus partners with Information Technology departments to make sure the best solutions are realized for the government.
Typical challenges for Information Technology
Challenge 1
We need to integrate with a variety of 3rd party technology systems but don't have the digital infrastructure to support it and we would prefer to work with as few vendors as possible.
Solution
Municipal Websites are purpose-built to empower local governments' digital communication and service strategies online and provides access to the greater CivicPlus Platform which allows local governments to build out their IT stack over time with a dedicated partner and resource to support that growth in a meaningful way.
The Product that can help
Product info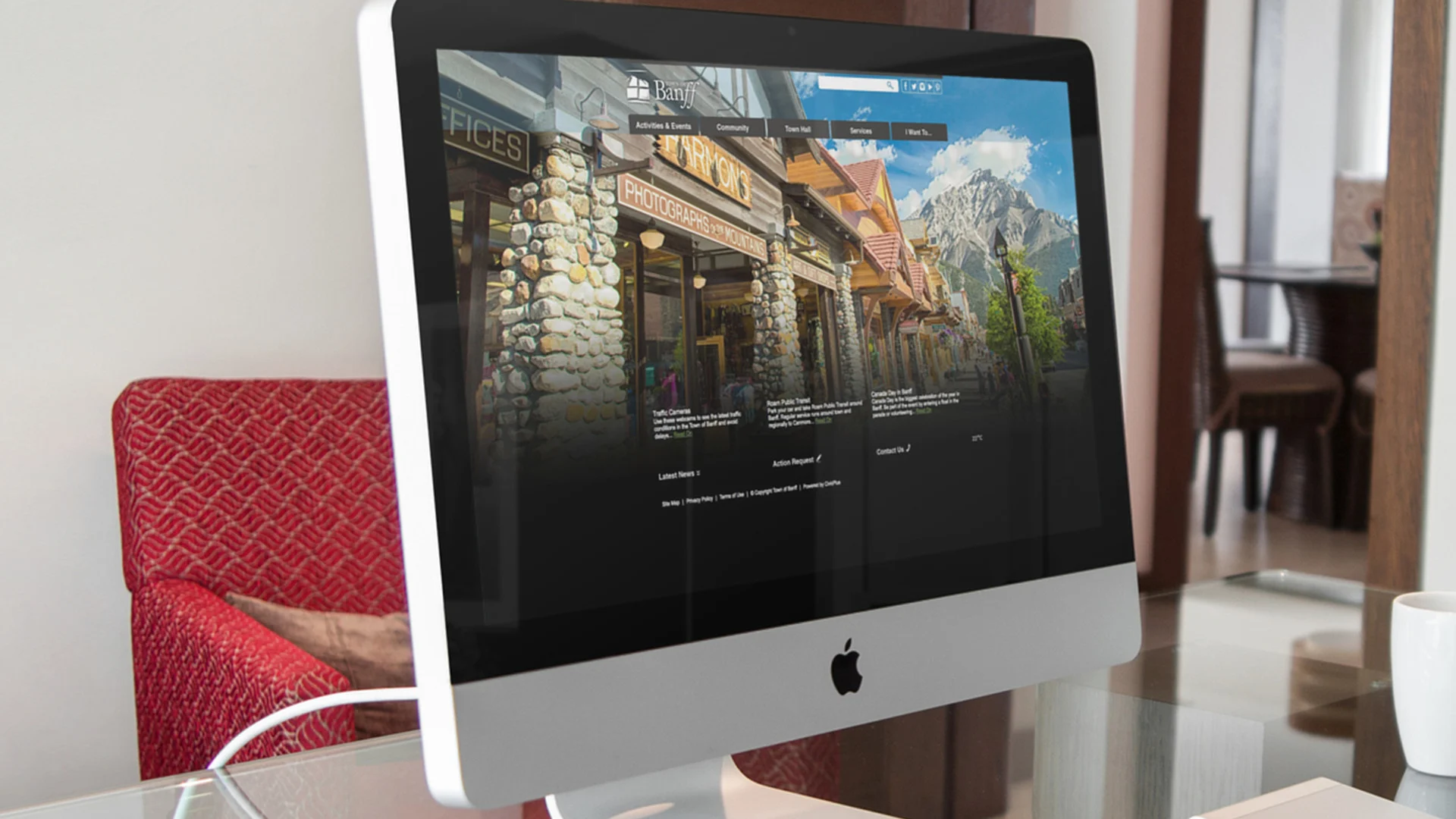 Challenge 2
We don't have the staff in our government to continue to process everything manually on paper.
Solution
Process Automation and Digital Services can assist IT departments to streamline workflows and allow staff to service residents online and not in line.
The Product that can help
Process Automation and Digital Services
Product info
Challenge 3
Manually reviewing hundreds if not thousands of web pages is just short of impossible, in addition to keeping up with constantly changing legislation for accessibility.
Solution
CivicPlus Web Accessibility provides solutions to streamline improving accessibility, compliance and trustworthy content, without having to manually review every page.
The Product that can help
Product info
Experience Our Solutions for Yourself