CivicPlus® Pay
Electronic Payments for Residents Made Easy. Learn More About Our Payment Application.
About the CivicPlus Pay Solution
Your Integrated,
Online Payment Solution
CivicPlus Pay is the utility application that connects your CivicPlus solutions to select payment gateways. With CivicPlus Pay, you can efficiently take digital payments while giving your community members more ways to pay at any time, from anywhere.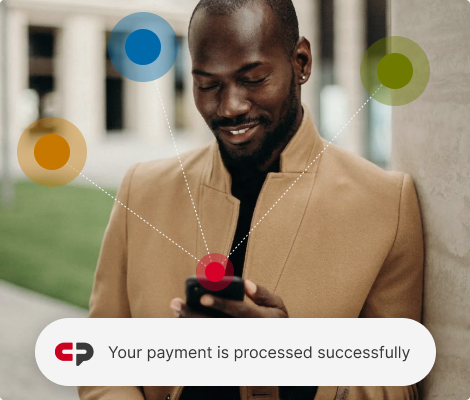 The Convenience and Flexibility of Modern Payment Management
Today's resident engagement model is all about convenience. Your residents want intuitive access to municipal services, including remitting digital payments for everything from permits to taxes to utility bills. Our CivicPlus Pay solution supports the latest secure digital transaction technology with Europay, MasterCard, and Visa (EMV) for chip-based debit and credit card transactions. It also allows people to remit payment for municipal services online, securely, from smartphones, tablets, or desktop computers.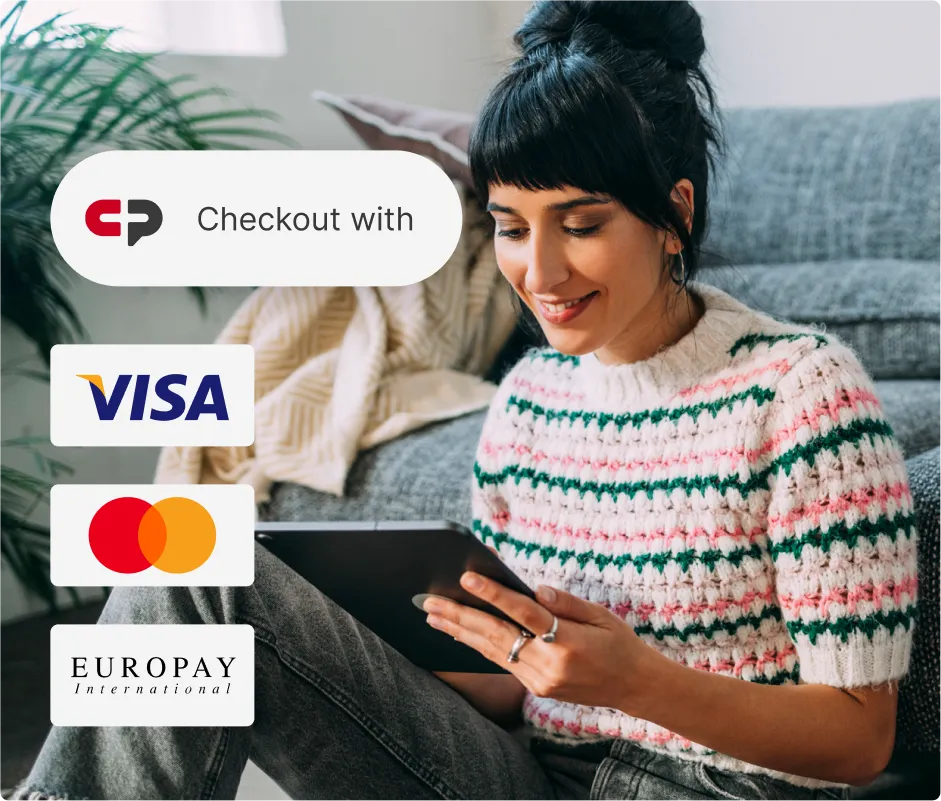 CivicPlus Payment Partners
CivicPlus Pay integrates seamlessly with the following leading payment technology systems:

Start archiving social media for records compliance today