CivicPlus® Web Accessibility Software
Monsido and AudioEye: Two Scalable Solutions to Ensure Equitable Access to Your Digital Solutions
We Know What You Need for an Optimized and Compliant Website
Do you know the overall health state of your website?
Do you know if your website is compliant with the latest accessibility regulations?
Do you monitor your website content continuously for accessibility and quality assurance?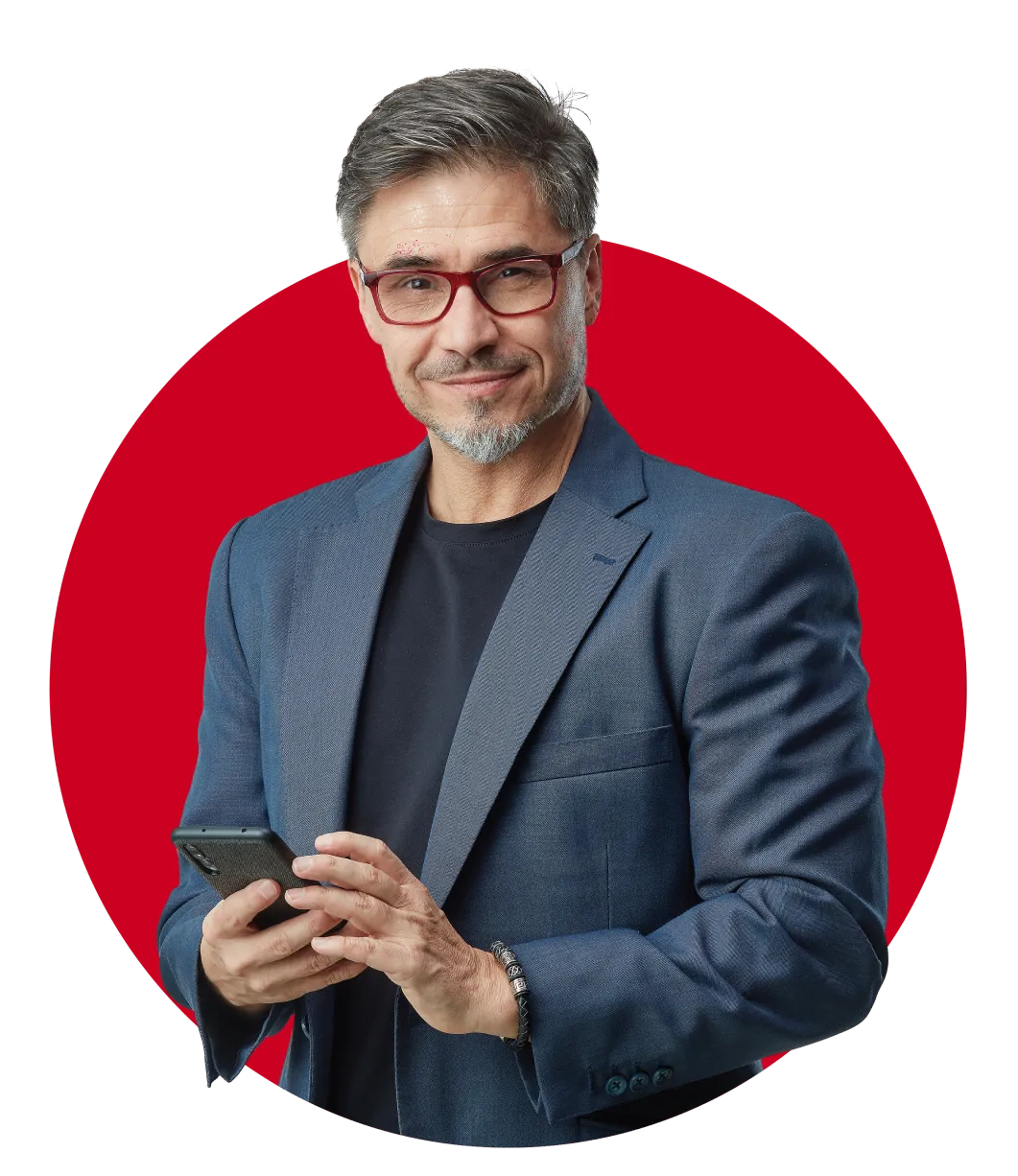 Are you tired from spending hours on locating and fixing accessibility issues, broken links or misspellings?
Are your content editors aligned on brand, style and regulatory guidelines?
Are your pdf documents accessible?
ADA Compliant Government Websites
In the U.S., it's estimated that 26 percent of the population lives with a disability. As a government entity, your website is the foundation of your information-sharing and resident resource strategy. Not only must it comply with digital accessibility requirements set forth by the U.S. Department of Justice to protect your administration from costly fines, but it must be accessible to ensure every community member has equitable access to news, information, and online services.
The Legal Risks of ADA Non-Compliance
When it comes in the form of unexpected fines and legal fees, the cost of accessibility non-compliance is about three times higher than the cost of proactive compliance — and the financial impact of legal lawsuits is increasing annually. You owe it to your taxpayers to protect your budget from costly, avoidable expenses.
Empowering Continual Compliance and Quality Assurance
Like your community, your website is an actively growing and changing entity. To ensure that as you add and update content, links, forms, documents, files, and tools, your website remains accessible to every community member, you need integrated quality assurance and web governance tools. No matter the size of your team and budget, we have easy-to-implement and maintain tools to empower your content creators
Tour our software
Benefits of Our Website Accessibility Solution
Flawless website

CivicPlus Web Accessibility solutions detect broken links and misspelling, and other web errors with automated website scans, prioritization features, and get recommendations for remediation. Building a trustworthy website is essential for any governmental organization seeking to establish a strong online presence and instill positive civic experience in your community.

Enhanced UX and Performance

Optimize website experience and ensure citizens can find and understand the content that they need. In an era of governmental digitalization, your city, county or any local government website is your digital city hall. People want to transact with your government online without having to come into a physical building.

Equality and Inclusion

As a government organization, your website is vital for providing information to the public so that they can access information, services, and resources. When a website is accessible, it demonstrates a commitment to inclusivity and equal access to information and services for all citizens, regardless of their abilities.

Time-Saving Tool

A great, accessible website experience can empower citizens to digitally file requests, submit applications and more, reducing the resources needed to process in-person and over-the-phone requests. This allows you to allocate resources elsewhere to support and serve citizens even better.
Web Accessibility for Local Governments
Our Web Accessibility solution suite is designed to fit the size of your budget, your team, and your compliance maintenance challenges.
Our solutions are designed through collaboration and quality assurance testing with accessibility-certified experts living with visual impairments.
A Leader in Web Governance and Accessibility Solutions
CivicPlus is the leading government website provider as well as the leader in accessibility and compliance.
Get a Free Demo
3,000 U.S. customers
13,011 current domains
More than 36 million pages scanned per month
Web Accessibility Solution

Success Stories

From small rural counties to large metropolitan cities, we've got you covered.
Resources to Help You Achieve Your Goals
Ready to Optimize Your Government Website?