Careers
It's Our People Who Make the Difference. Be Part of One of the Fastest-Growing Companies in the Midwest.
Offices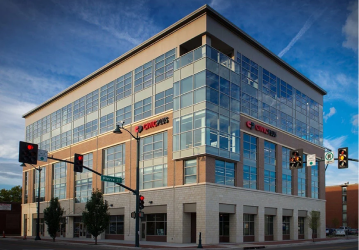 HEADQUARTERS
Manhattan, KS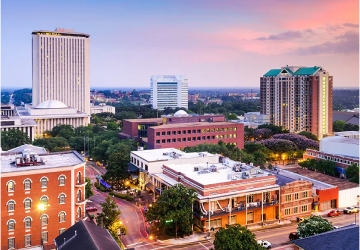 SATELLITE OFFICE
Tallahassee, FL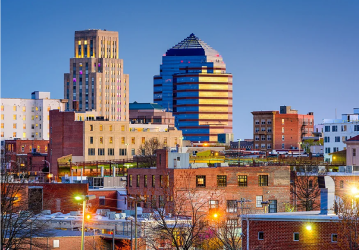 SATELLITE OFFICE
Durham, NC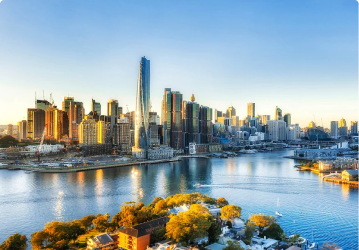 SATELLITE OFFICE
Sydney, Australia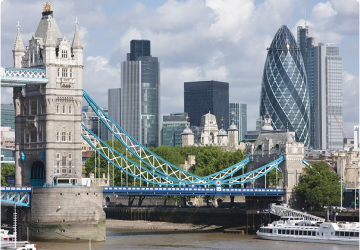 SATELLITE OFFICE
London, England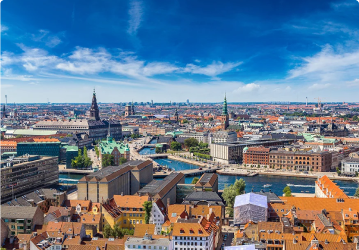 SATELLITE OFFICE
Copenhagen, Denmark
CivicPlus Offers Remote Work Opportunities
If there is a required or preferred location for an open role, it will be listed in the job description. For all other opportunities, we'll be happy to consider your application for a full-time remote employee.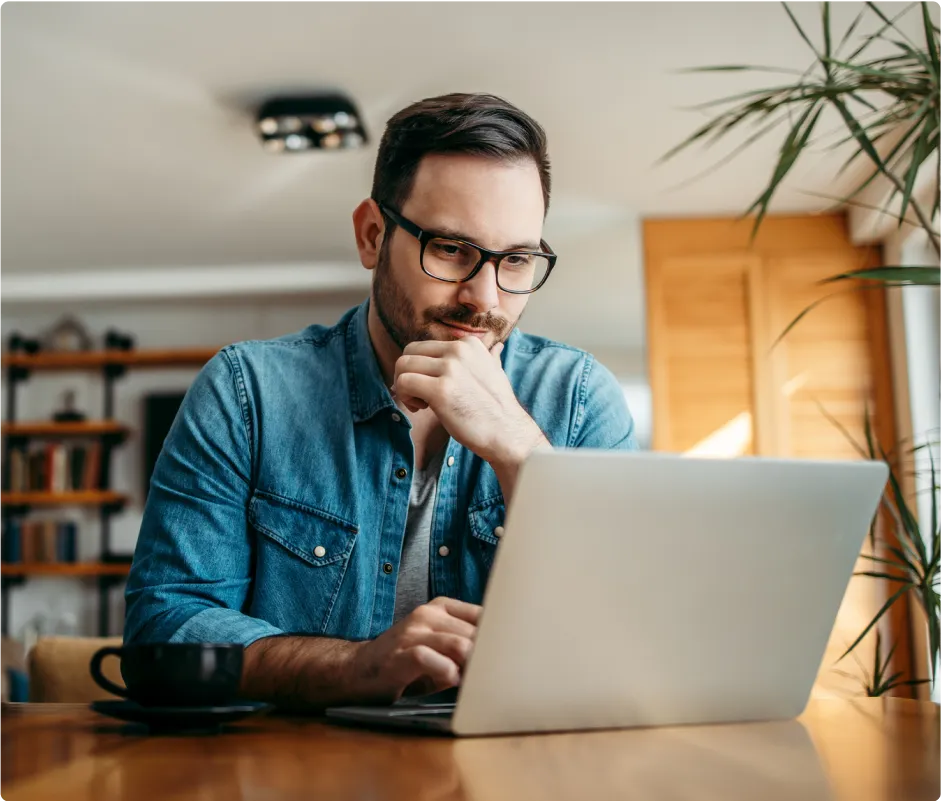 Diversity to Build a Better Community
We believe that diversity drives innovation.
The best companies, like the best communities, foster environments in which everyone feels safe to be themselves. We believe our workforce should reflect the communities we serve. We are committed to attracting and retaining those who share our mission of helping government work better through an employee development strategy predicated on equity and equal opportunity. We promise to foster a culture of inclusion where everyone feels respected, appreciated, and welcome so that together, we create technology to build a better community.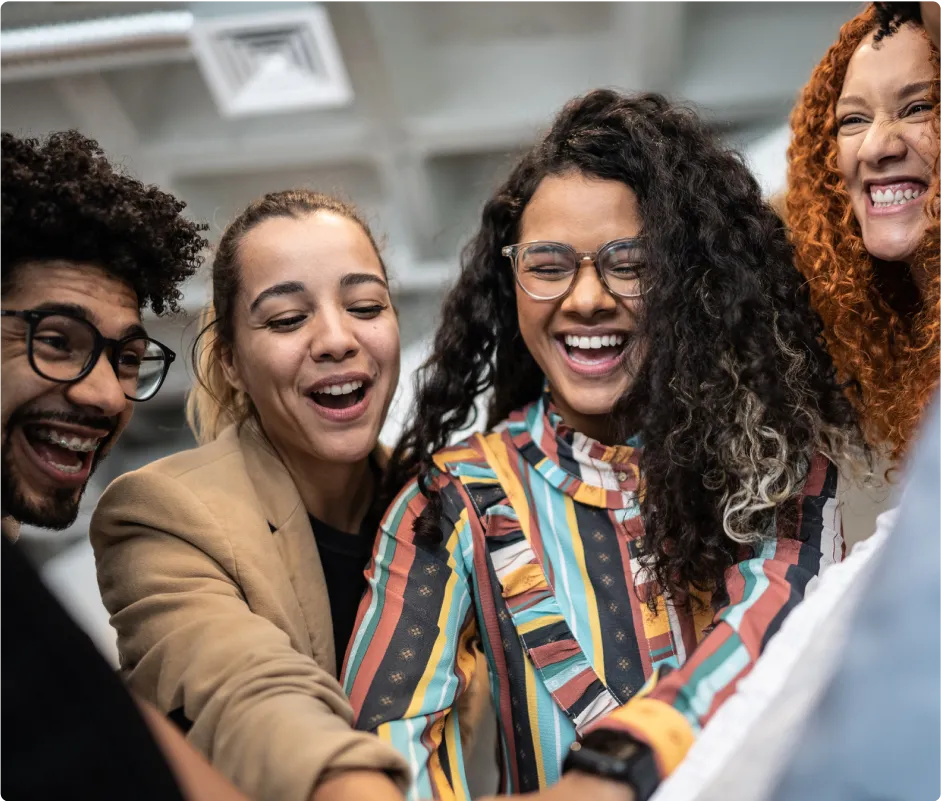 Our Hiring Process
Want to become part of our Team? Here's what happens next:
1 step
Review Our Open Job Positions
2 step
Submit Your Resume
3 step
Candidate Phone Screening
4 step
Hiring Manager Application Review
5 step
Virtual or On-Site Panel Interview
6 Final Step
Welcome to the CivicPlus Family
What Defines the CivicPlus Culture?
Our mission is to make government work better. CivicPlus enables civic leaders to solve their most common problems, making consistently positive interactions between citizens and government possible. To accomplish our goals, we take a work-hard-play-hard approach. If you thrive in an environment in which you will be challenged to work autonomously to solve problems, innovate, pivot, review what you've learned, and thrive personally and professionally, then we look forward to your application.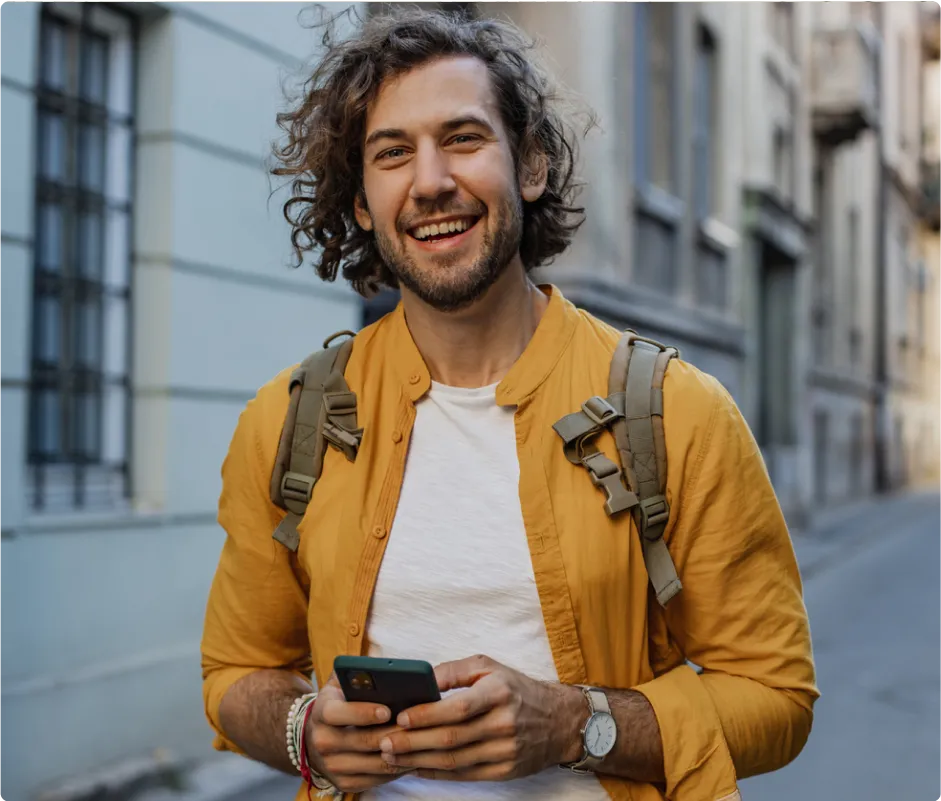 Our Core Values
Balanced
Pursuing "work-life" and "work-laugh" harmony.
Impactful
Passionately strive to bring our company vision to life.
Team-Player
Commit to work as one to achieve a common goal.
Trustworthy
Be honest, respectful, and reliable.
Innovative
Have a creative mindset to solve problems and discover a new path.
What else can you expect from a career with CivicPlus?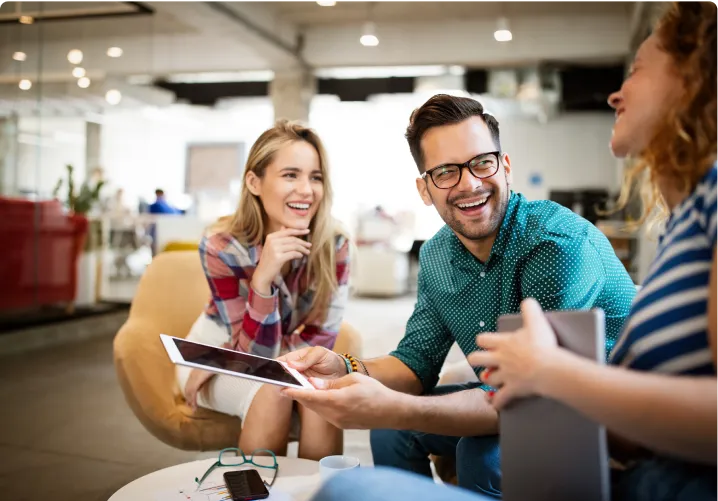 An Open Environment and Open Leadership
We don't do corporate silos or closed doors. Instead, we're transparent with our employees about our financials, roadmap, and vision because we value and solicit their feedback on our success strategy.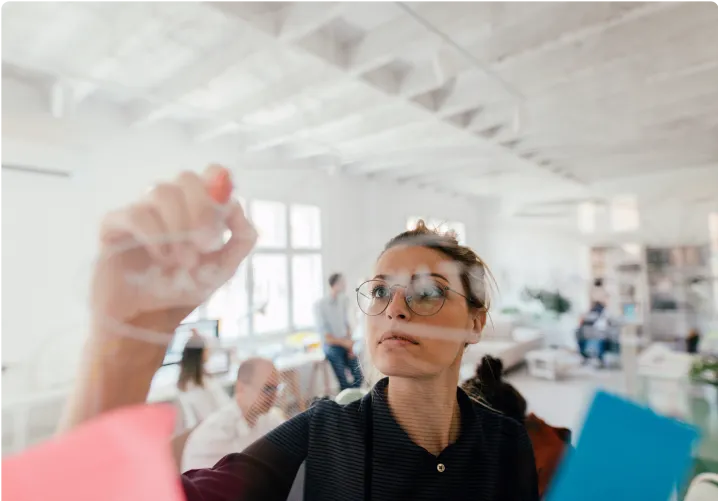 Innovative Solutions and Out-of-the-Box Thinking
There is a common perception that it's difficult for citizens to do business with their local government. We're changing that with our Civic Experience Platform technology and hiring people who want to bring private-sector digital experiences to municipal communities.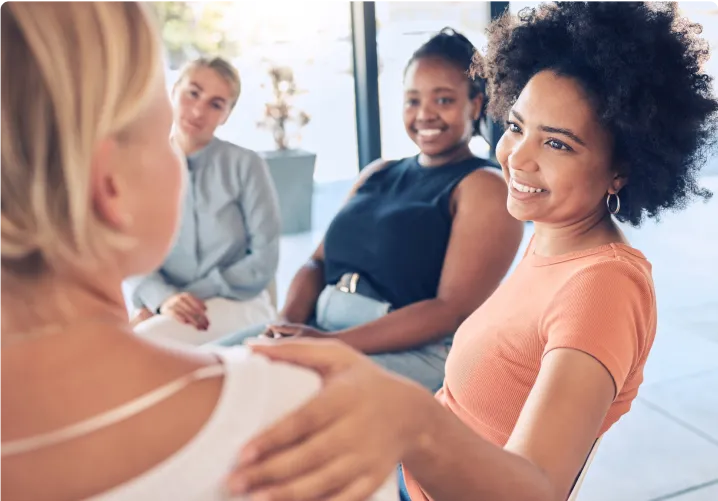 The Trust Leadership has in their Team
Our leaders know that you can't spell CivicPlus without us. Our leaders hire, nurture, and reward dedicated employees with career development opportunities, exciting projects, and, most importantly—trust.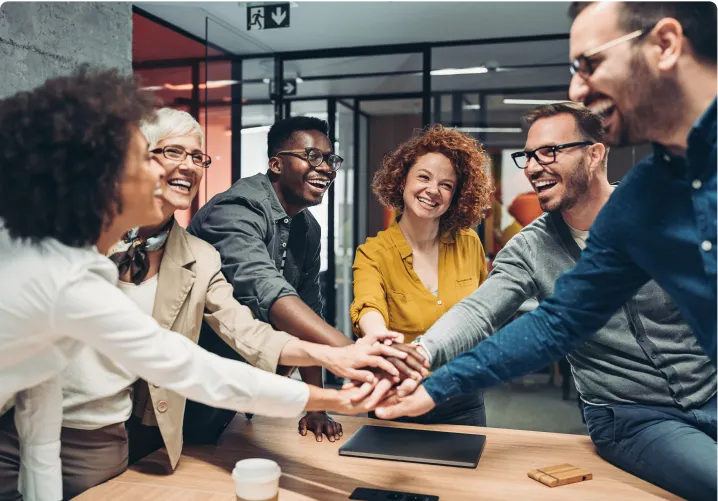 Not Just an Office but An Extended Family
No matter where you're located, you're part of our #CPfamily, which means we want to celebrate your professional and personal accomplishments together. So, let's get started by celebrating your next job offer.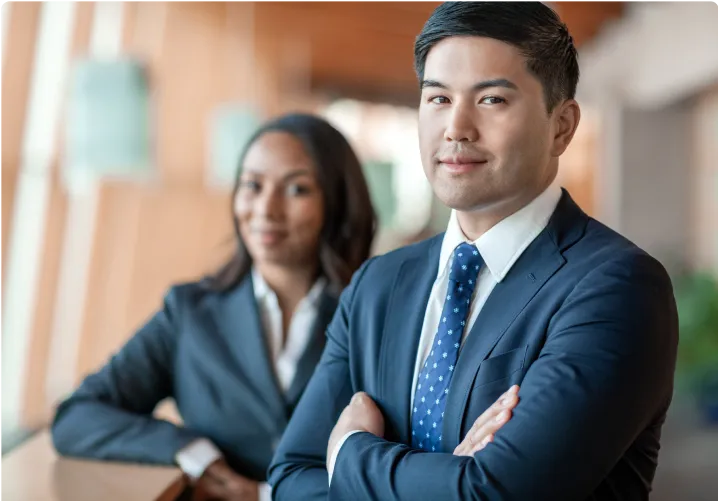 Subject Matter Expertise
Many of our employees are former government leaders, but all of us are citizens of towns, cities, villages, and counties. We challenge our employees to leverage their citizen experiences to design the types of positive civc interactions that our customers want to foster.
Interested in Working at CivicPlus?