Accessibility and Compliance Technology Solutions for K-12 and Higher Education
Leader in social media archiving, FOIA compliance and website accessibility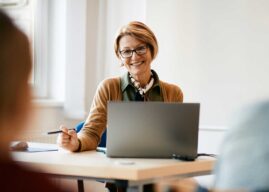 Social Media Archiving Software
Trusted by more than 5,000 entities, CivicPlus® is the number one compliance leader in social archiving. Our software connects directly to social networks to ensure complete compliance with the public record laws in all 50 states. Our secure public record capture and storage capabilities enable legal, e-discovery, and FOIA compliance for school systems and universities.
Request a Demo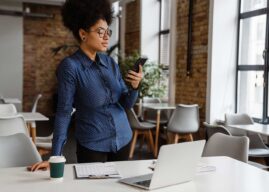 NextRequest FOIA Request Management Software
Our records request software empowers school districts and universities to collaborate remotely and asynchronously. Rapidly respond to audits, examinations, and legal inquiries with our compliance features. Easily track record requests, communications, and document production for proof of compliance. Automate your workflow and ensure requests are seen through from start to finish. With CivicPlus, no request goes unanswered.
Request a Demo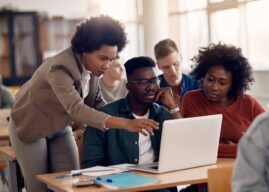 Monsido Software: Web Accessibility for K-12 Schools
CivicPlus helps ensure website compliance for schools. Our comprehensive solution empowers you to monitor and perfect your ADA-compliant school website's accessibility, content quality, branding, SEO, data privacy, and core website vitals. Our automated scans and error detection eliminates guesswork and manual checks, leaving you to focus on what matters the most ― ensuring every website user can find the information they need without barriers.
Get a Website Scan
Need Help Customizing Your Accessibility And Compliance Tech Stack?