CivicPlus® Portal
One-Stop, Online Access for Community Members to Obtain information, Resources, and Interact with Your Local Government
A Single Starting Point for Every Municipal Interaction
The CivicPlus Portal offers people a centralized online hub to obtain information, resources and interact with any participating municipality. Use it to enable community members to connect to third-party services and create one-stop, frictionless civic experiences.
From paying utilities to registering a pet, from signing up for recreation leagues to watching a recording of a recent public meeting, portal streamlines the online civic experience, eliminating barriers to revenue-generating services and creating positive civic experiences.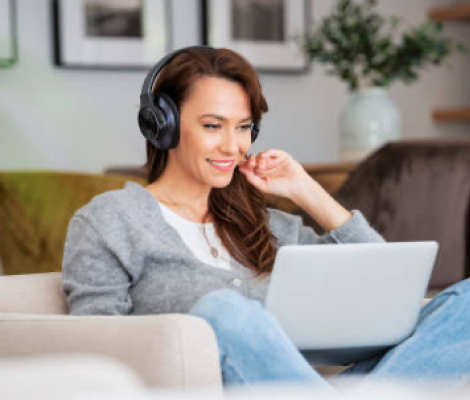 One Username. One Password. Limitless Satisfaction.
With personalized account access available via single sign-on from other CivicPlus® solutions and the most popular third parties, including Facebook, Microsoft, Google, and Apple, people benefit from a single username, password, and online starting point to complete vital interactions with their local government.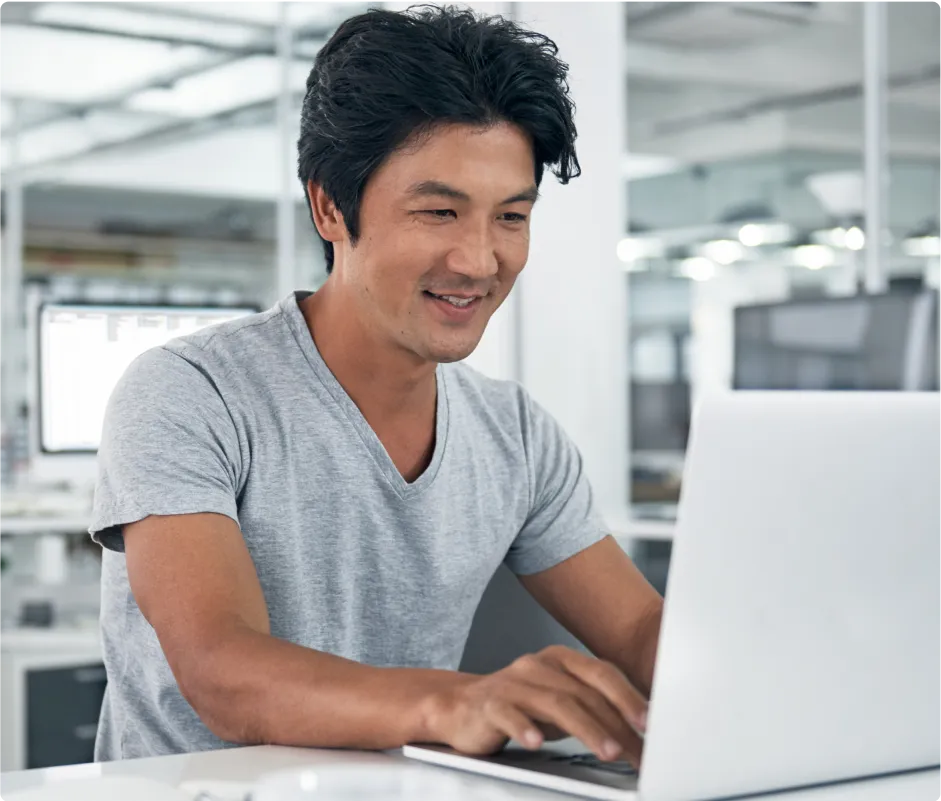 Talk to a Solution Expert