Turn Registrations Into Revenue with Recreation Management Software
Boost your community engagement and online registration revenue by making it easier for your residents to sign up for classes and events, reserve facilities, and pay for memberships.
We Understand the Challenges of Parks and Recreation Professionals
Are you struggling to streamline program registration and payment processes while ensuring a seamless participant experience?
Finding it challenging to effectively market and promote your parks and recreation programs to attract a wider audience and increase participation rates?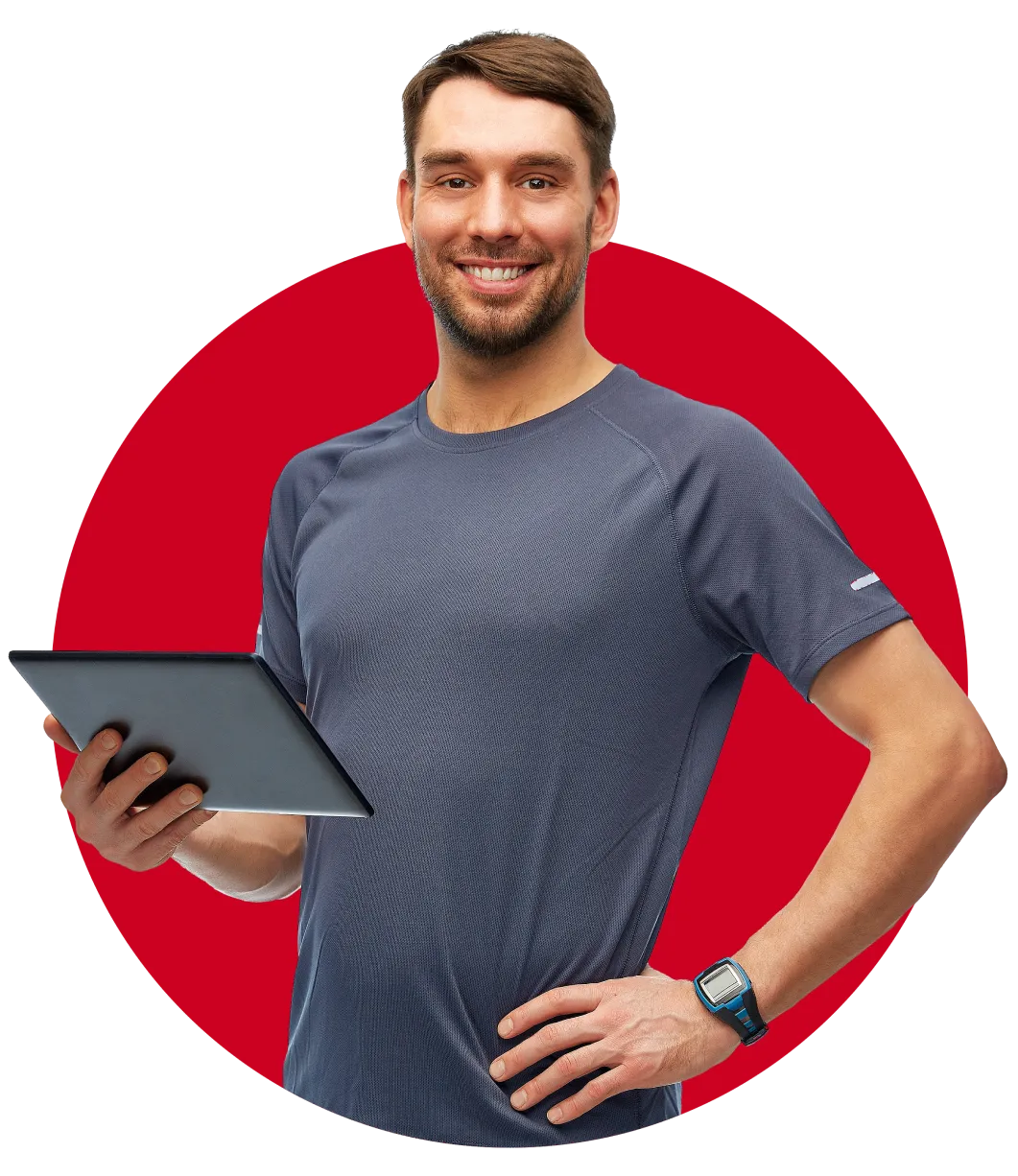 Looking for ways to efficiently manage community centers, facility bookings, maintenance, and resource allocation to optimize operations and enhance customer satisfaction?
Having trouble gathering accurate data, generating insightful reports, and gaining valuable analytics to make data-driven decisions for your parks and recreation department?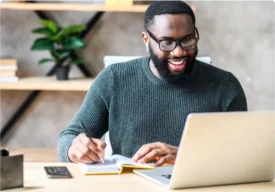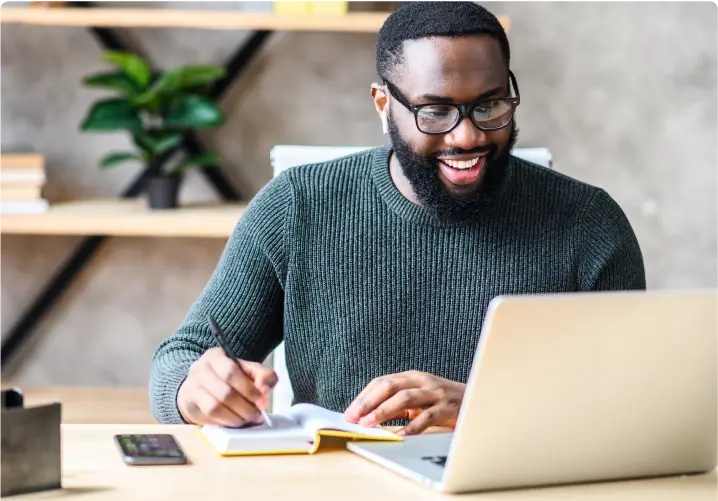 Empower parks and rec teams to manage activities, classes, events, facilities, volunteers, and payments with CivicPlus® Recreation Management software. Our custom modules and integrations enable your municipality to scale functionalities based on your needs and budget.
Tour all our government technology solutions
Benefits of an Integrated Parks and Recreation Software
Resident Self-Service

Our public portal allows end-users to conveniently track their activities, reserve recreation facilities, and pay for classes anytime from any device connected to the internet.

Improved Efficiency

With residents self-servicing their needs, recreation staff members have more time to focus on community activity programming and facility maintenance initiatives.

Ease of Use

Intuitive navigation and integrated online payment functionality make it easy for staff to manage activities and for residents to book facilities and sign up for events.
Recreation Management Software from CivicPlus
CivicPlus helps you centralize all your parks and rec activities, facilities, staffing, and POS needs. The cloud-based nature of our Recreation management system means that your staff can manage operations from anywhere—and on any device. Whether your residents use our solution to browse catalog offerings, rent facilities or sign up for programs, they benefit from a convenient way to engage with your department.
Serving 1,000 local governments and/or special districts
20+ years of parks and rec management experience
Over $1 billion of recreation revenue processed in the past 12 months
Success Stories
From small rural counties to large metropolitan cities, we've got you covered.
Recreation Management for Local Governments and Special Districts
Improve the experience for your community with easy registration and payment options.
Easily manage facilities, documents, memberships, volunteers and more.
Frequently Asked Questions
Is the CivicPlus Recreation Management software previously known as CivicRec?
Yes, CivicRec has been rebranded to CivicPlus Recreation Management.
Is CivicPlus' Recreation Management system PCI-compliant?
CivicPlus Recreation Management is powered by CivicPlus Pay, which maintains PCI compliance through an ApproveScanning Vendor (ControlScan). We are scanned monthly and receive a quarterly certification of compliance. We provide our customers with a copy of that certificate for use in their PCI compliance.
Will I have a dedicated implementation manager?
Yes. We make deploying our Recreation Management software easy. A dedicated implementation manager will guide you through our proven step-by-step implementation process. From data imports to merchant integrations, our team has the knowledge and experience to ease you through the change. And we have award-winning customer support, too.
How can we boost parks and recreation revenue?
To boost parks and recreation revenue, consider the following strategies:
Diversify programs to attract a wider audience
Optimize pricing structure based on market demand
Improve marketing efforts to raise awareness
Streamline registration and payment processes
Focus on exceptional customer experience
Leverage technology solutions for efficiency
Explore partnerships and sponsorships for additional revenue streams
By implementing these recreation management strategies, you can maximize resident participation, improve customer satisfaction, and generate increased revenue for your parks and recreation department
Let's Help You Manage Your Parks and Recreation Services