Seeing Green: Recreational Programming Ideas to Engage Millennials in Your Community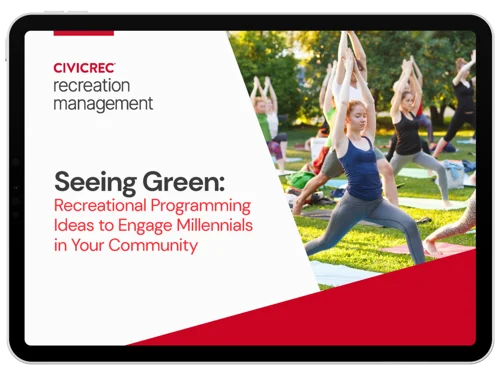 Looking for ideas to boost younger engagement in your local green spaces and generate revenue?
Unique in how they spend their free time and resources, millennials are shaping how the world sees work and home life. This generation grew up around technology, the internet, and the creation of social media, creating an urge to look offline and toward the outdoors to help prioritize their mental health. 
Check out our eBook to learn some unique ways your park and recreation department can attract more millennials to your community's park and recreation spaces and events.