Automated Accessibility Remediation
With the local government expertise of CivicPlus and the accessibility experts from AudioEye, solving the issues of accessibility for your website can be done automatically with ease.
Are you confident that your website is accessible today to all members of your community?
Do you monitor your website content continuously for accessibility compliance?
Do you have in-depth knowledge of WCAG 2.1 and other state and federal regulations regarding digital accessibility?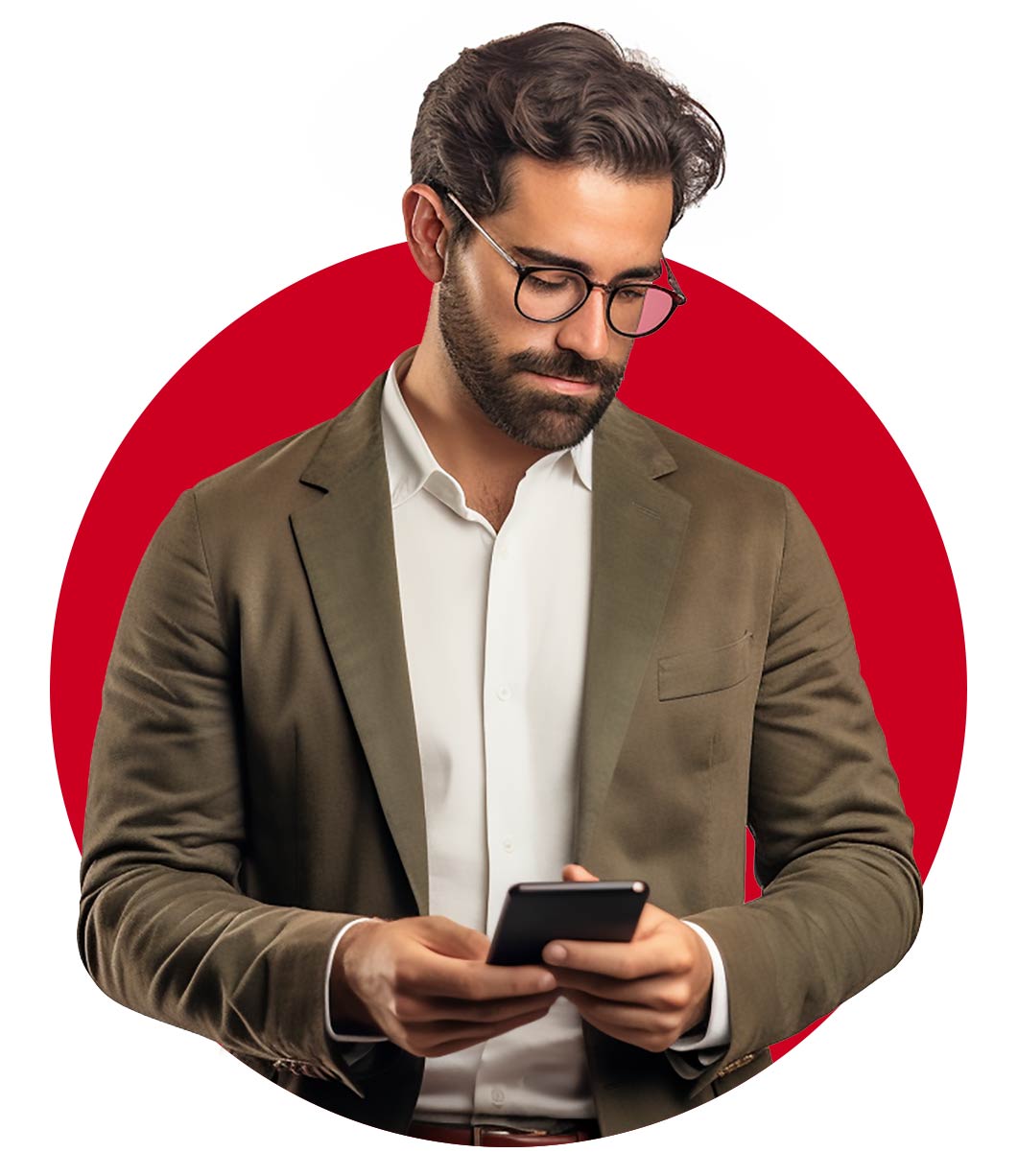 Do you have an accessibility expert on staff and available to fix issues 24-7?
Does your parks and recreation software provide digitally compliant interactions for your residents?
AudioEye and CivicPlus
Identifying issues of accessibility on a government website is only half the battle. Once accessibility barriers are identified, they need to be fixed. Then, the website requires consistent monitoring to ensure that any new content meets accessibility standards. Delivering accessible and usable content is an ongoing commitment to your end-users, and with the help of AudioEye, CivicPlus offers an end-to-end solution for digital accessibility, all while accommodating lean budgets and staffs.
Focus on Digital Accessibility
Accessible Web Design Guide
User Testing and Insights
Benefits
Focus on Digital Accessibility

AudioEye specializes in providing powerful accessibility solutions. If your organization's primary concern is achieving and maintaining digital accessibility compliance, AudioEye offers a specialized suite of features and expertise in this area.

Accessible Web Design Guide

AudioEye's comprehensive Accessible Web Design Guide provides valuable resources for creating an inclusive online experience. If your organization prioritizes color contrast compliance and accessible web design, AudioEye offers dedicated tools and guidance.

User Testing and Insights

AudioEye's A11iance User Testing feature allows you to receive valuable insights and feedback from users who rely on assistive technology. This helps you gain a deeper understanding of your website's accessibility and user experience from individuals with diverse needs. If your organization values user feedback and aims to improve accessibility based on real-world experiences, AudioEye's user testing feature is beneficial.
Want to learn more about Web Accessibility?