# Website Design & Communication
eBook: How to Assemble a Rockstar Website Redesign Steering Committee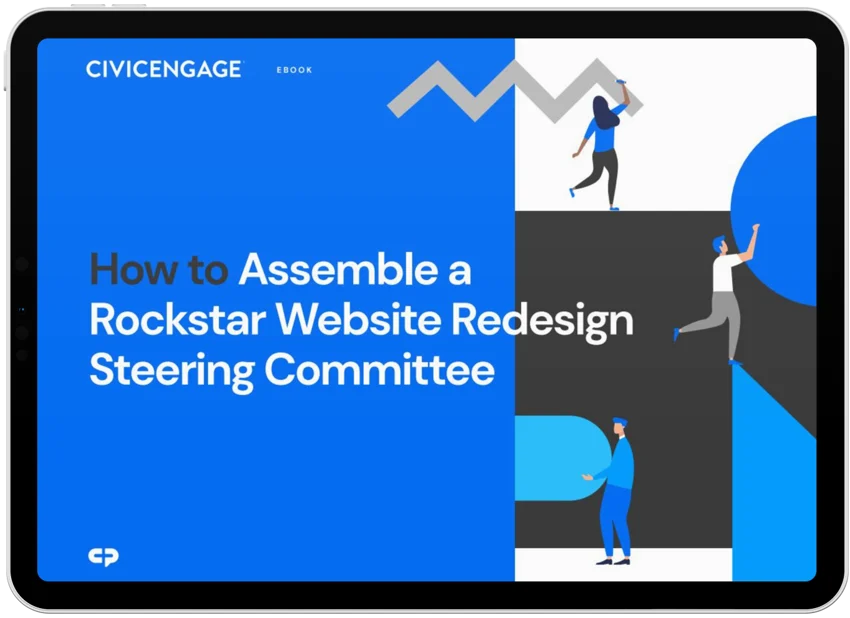 Your website redesign steering committee must be comprised of rockstars—internal stakeholders who are subject matter experts and on whom you can rely to help you choose the best redesign vendor, collaborate on content and interface design, and, most importantly, meet internal deadlines for a successful launch.
Our website redesign experts wrote this guide to take the stress out of navigating the politics and personal dynamics that can make building a team challenging and help you surround yourself with stakeholders who will support you and share your vision for an impactful digital engagement hub. It will also guide you through creating an impactful vendor qualification assessment to guide your rockstars to ultimate vendor partnership success.
Complete the form to download your copy.