Learn everything you need to know about the latest requirements to ensure equitable access to local news and information for all residents.
Download Now WHITE PAPER: Government Guide to Accessibility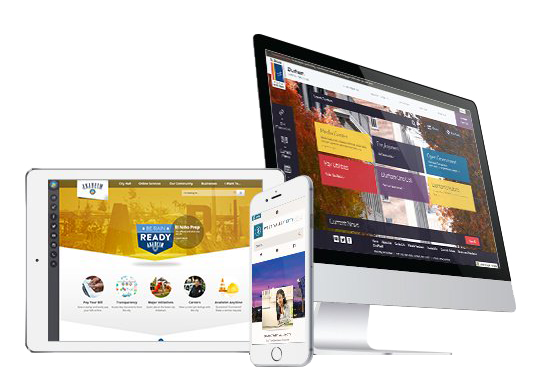 Ensuring Your Digital Communications Meet the Highest Standards
Governments are required to meet accessibility standards established by the Americans with Disabilities Act (ADA) relative to digital communications. If your website is not meeting the latest standards, you could be failing to meet your residents'' needs and putting your community at risk of non-compliance fines.
Our white paper will explain the history of the ADA and explain the requirements of Section 508 that pertain to government digital communications and best practices for ongoing compliance.