# Website Design & Communication
The Importance of Quality Civic Website Design
Download Now Get Your White Paper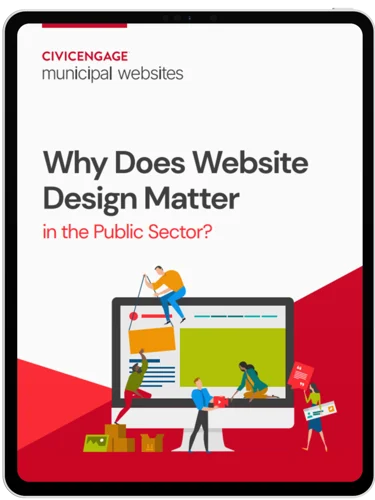 Your website is your community's most visited property. This central online resource is crucial to communication, engagement, and resident-trust building strategies.
There are four critical reasons why municipal website design matters in helping you create positive civic experiences in your community:
Your community is your brand, and your website should express it
A well-designed website is a well-read website
You only get one chance to make a first impression
A poorly designed website could result in lost revenue
Fill out the form to the right to download our white paper that explores those concepts in detail and explains why website design is just as important in the public sector. In addition, find informative resources like best practices for government website design, notes on ADA accessibility, and more.