Seattle, Washington Takes its Code of Ordinances to an Online Platform
City:
Seattle, Washington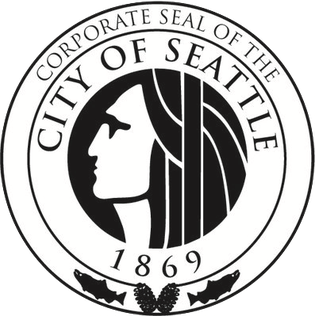 Challenge:
Code existed only as hard copies
Solution:
Codification by CivicPlus® (formerly Municode Codification)
Result:
Increased transparency, accessibility, and time
Seattle, Washington, sought to transition its code of ordinances from physical copies to an online platform with interactive tools for staff and the community. While Seattle had been utilizing Codification by CivicPlus (now part of THE Civic Experience Platform) for over 15 years, only having code in hard copies became outdated. This forced residents to call the city hall or physically visit to review their code. This process became cumbersome, given that the city's ordinances date back to the late 1800s and spread across multiple books. Sifting through various pages to locate a specific ordinance became an arduous task. There was no way to compare previous code versions, which proved confusing when dealing with over a century's worth of ordinances. Recognizing the need to modernize, the city actively pursued a new solution. 
The biggest benefit Seattle found was the ability for its community to access its code on any device and on its own terms.
Upon implementing CivicPlus' Codification solution, the city's staff finds it remarkably easy to upload PDF documents onto the platform. They can now ensure the digital versions align with the hard copies and remain consistently up to date. Codification introduces various user-friendly features, including CodeBank and the "Compare Versions" button. CodeBank effectively showcases alterations to the most current code, making it readily accessible to staff and residents. The "Compare Versions" function shows modifications with strikethroughs on removed sections and highlights added sections. Both features serve to heighten transparency for residents and assist staff in the process of drafting or editing code. 
Seattle's most substantial gain from this transition is the newfound ability for its community to access the code from any device, anywhere. Including an intuitive search bar eliminates the necessity of scouring through various codebooks, streamlining the process significantly. 
Ready to Connect?
Stay up to date with the latest tips and news for local governments.