# Codification & Supplementation
Full-Service Codification
Connecting Communities with the Laws that Govern them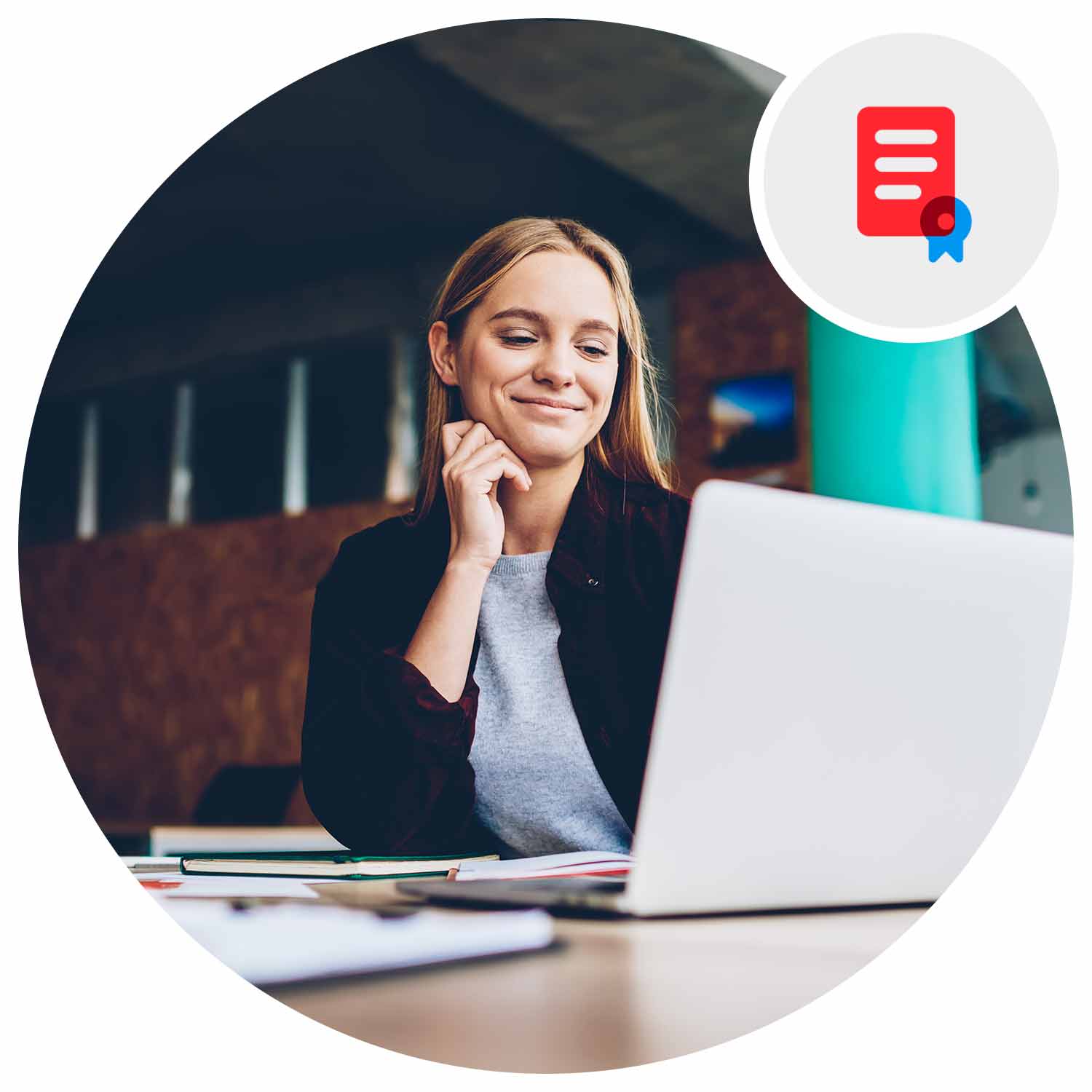 Full-Service Codification services backed by 70 years of experience and customer support
Your community will never stop improving, growing, and changing, which means you need easy and efficient processes to maintain your code of ordinances as your community passes new laws and makes changes for the better.
Municode Codification by CivicPlus® is the nation's leading codifier. Our team has decades of experience helping local governments across the country manage and maintain their local code of ordinances.
We are continuously developing industry-leading technology to deliver your code via accessible print or digital versions; for new codification or recodifying your existing code.
Download our product brochure to learn more.