# Citizen Request Management
How To Improve Citizen Relationship Management for Local Governments
Expert tips for enhancing communication with your residents and the overall civic experience.
We live in an age where residents are growing tiresome of the archaic, time-consuming local government communication process they've experienced. Community members want fast, straightforward ways to communicate with their municipalities. From illegal trash dumping to signing up to vote, making these civic interactions improves the resident experience.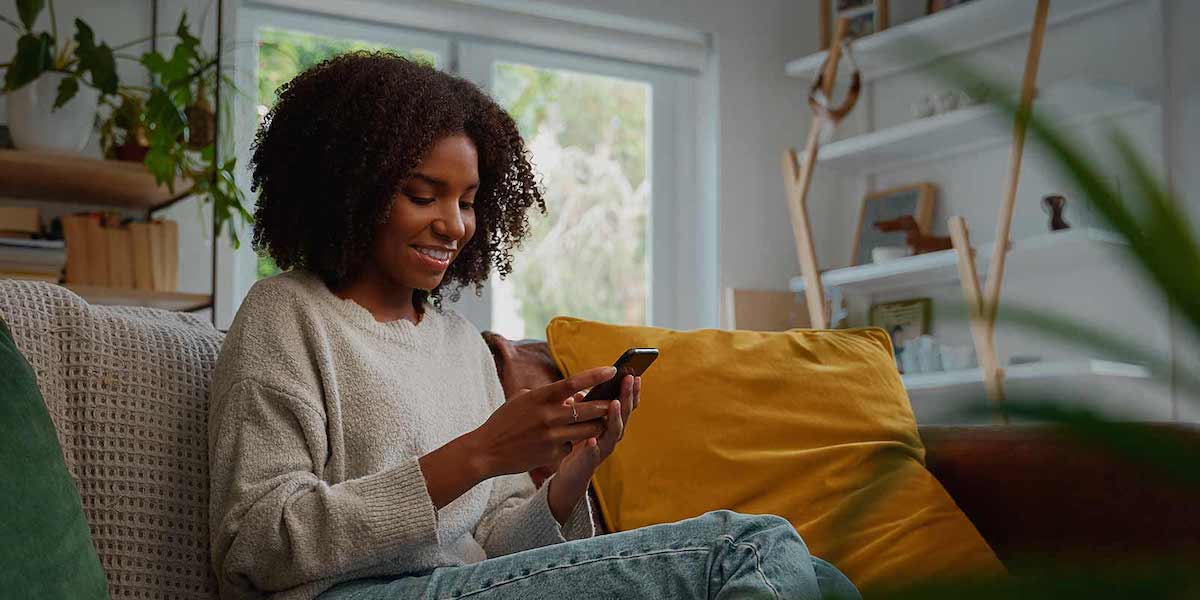 Citizen Relationship Management for Local Governments
When barriers to good citizen relationship management for local government services decrease, people begin to view their legislative leaders more positively, increasing civic engagement and the overall health and longevity of the community. One of a municipality's most impactful opportunities to meet and exceed residents' expectations for prompt and proactive communications is implementing modern citizen relationship management (CRM) software to help receive and respond to resident inquiries, service requests, and suggestions.
What Is CRM Software for Local Governments?
CRM software for local government empowers public works departments to turn service requests into actionable tickets and help direct them to the appropriate department and staff. Citizen relationship management for local governments aims to strengthen and improve the connection between community members and their municipalities. Enabling quick responses to individual resident inquiries and suggestions, plus documenting past conversations, allows for a holistic, personalized service experience.
Bringing on solid CRM software for local governments can help overworked and understaffed departments:
Communicate about residents' concerns faster
Expedite resident service delivery
Increase efficiency in government operations
Provide a higher quality civic experience
Citizen relationship management for local government services aims to build and maintain positive connections with residents by providing personalized and proactive engagement. It's a way to understand community member preferences, deliver targeted communications, and foster collaboration between people and their local government.
The most valuable CRM software for local governments also includes request management functionality which focuses on managing and processing resident requests, complaints, and service inquiries. This system helps streamline receiving, tracking, and resolving community issues efficiently.
Automation Advantages of Chatbot Technology
A massive benefit of modern citizen relationship management for local government services is CRM software. Quality 311 CRM tech for local government agencies enables staff to respond to communications with actionable responses. These systems automate typical questions (e.g., When does the library open? How do I pay my property taxes?) to maintain efficiency and instantly give residents the information they need. Hamilton, New Jersey, saw an improved resident experience for their more than 92,000 community members by implementing a chatbot feature into their 311 CRM technology.
When community members can self-service their needs online using 311 CRM technology for local governments, they feel in control of their time and schedules. Seamless civic user experiences can help create more positive interactions that increase trust in government agencies.
The Importance of Local Government Communication
Imagine if Tanya, a concerned resident, always had something to voice regarding her local government. She diligently sent emails and made phone calls to voice her concerns about potholes, inadequate street lighting, and inefficient waste management. However, her efforts seemed futile as she had not received a response or acknowledgment. Each interaction left her feeling unheard and unimportant. Tanya grew disillusioned, convinced her opinion didn't matter and that local government communication needed to improve.
Now, consider Juan, a proactive resident who also recognizes the importance of communication in fostering a robust community-government relationship. He discovered a user-friendly CRM software provided by his local government. John signed up and started submitting his questions, concerns, and requests through the platform.
To his surprise, the CRM software facilitated easy submissions and personalized his user experience. Every time he logged in, he was greeted by name, reinforcing a sense of belonging and recognition. The local government promptly addressed his issues and informed him about the progress.
Gradually, Juan witnessed positive changes in his neighborhood. The city repaired potholes, improved street lighting, and made waste management more efficient. The local government regularly sought input from residents through the CRM software, fostering a collaborative environment. All of this was accomplished through robust local government communication with its residents.
CRM for Local Governments
CivicPlus® specifically designs citizen relationship management for local governments to refine the relationship between residents and their communities. Since 2022, our company has surveyed over 16,000 Americans. We aimed to determine what factors most impact community members in fostering feelings of trust in their local government. Our research found that people who visit their municipality's website more than once a month were five times more likely to trust the local government.
At its core, citizen relationship management for local governments heightens the resident experience and fosters better connections between local government staff and community members. That's why whether you're a city, township, or village, 311 CRM tech for local government websites can be invaluable in providing personalized responses to individual resident service requests.
Your local government can get incredibly creative in how you utilize CRM tech. To learn more about a 311 CRM solution trusted by thousands of municipalities, you can explore SeeClickFix 311 CRM Powered by CivicPlus software.