# Civic Experience Platform
Amplify the Reach of Your Resident Communications
With an Integrated Solution Suite Designed Exclusively for Local Governments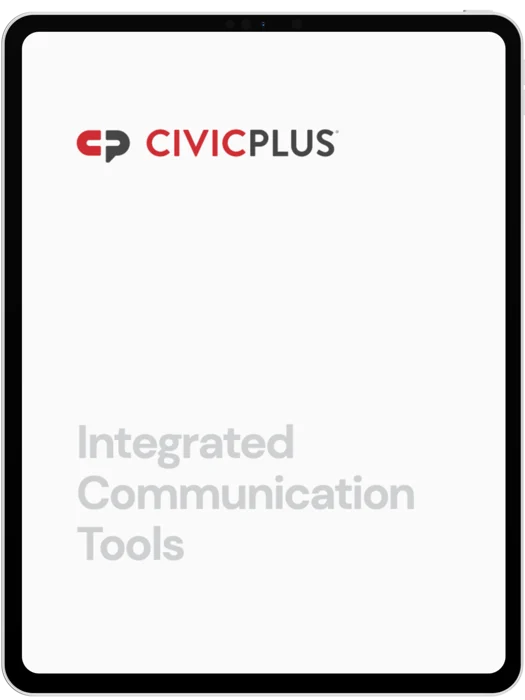 Do you ever get the feeling you could be reaching more residents? It's possible to reach an even wider audience while expending fewer resources.
Read about the integrated communication solutions CivicPlus® offers that are designed to make mass communication with your community easier and more effective.
From emergency functionality, routine capabilities, basic features, and add-ons to reach an even wider audience, our solutions help streamline processes and workflows so that your residents remain informed about the news, alerts, and opportunities that impact them and their families.
Download our brochure to learn more about our time-saving, resident-reaching, potentially life-saving functionality.