# Civic Experience Platform
Powering and Empowering Government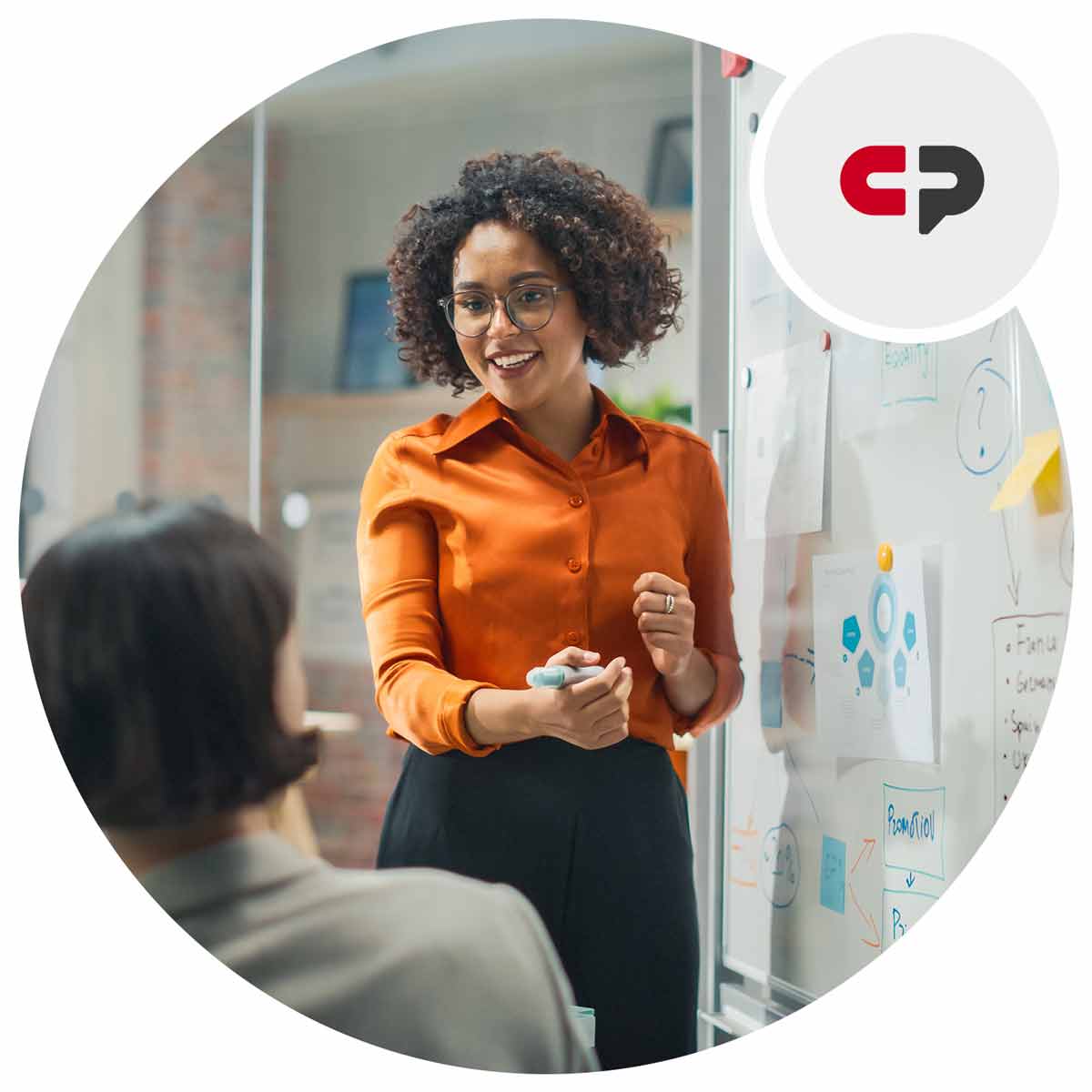 Why Governments Choose to Partner with CivicPlus®
We are proud to have earned the trust of over 12,500 customers, their 100,000+ administrative users, and the over 340 million residents in the U.S. and Canada alone who engage with our solutions daily.
Knowing that our tools help so many individuals find local information, stay informed during times of disaster, request civic services, and be active in their communities, pushes us to continually evolve our solutions as the needs of local government evolve.
We have an efficient, resident-driven suite of products to help you serve and engage your community better. Download our solution brochure to learn more.