Your Emergency Supply List: A Guide to Preparing for the Unexpected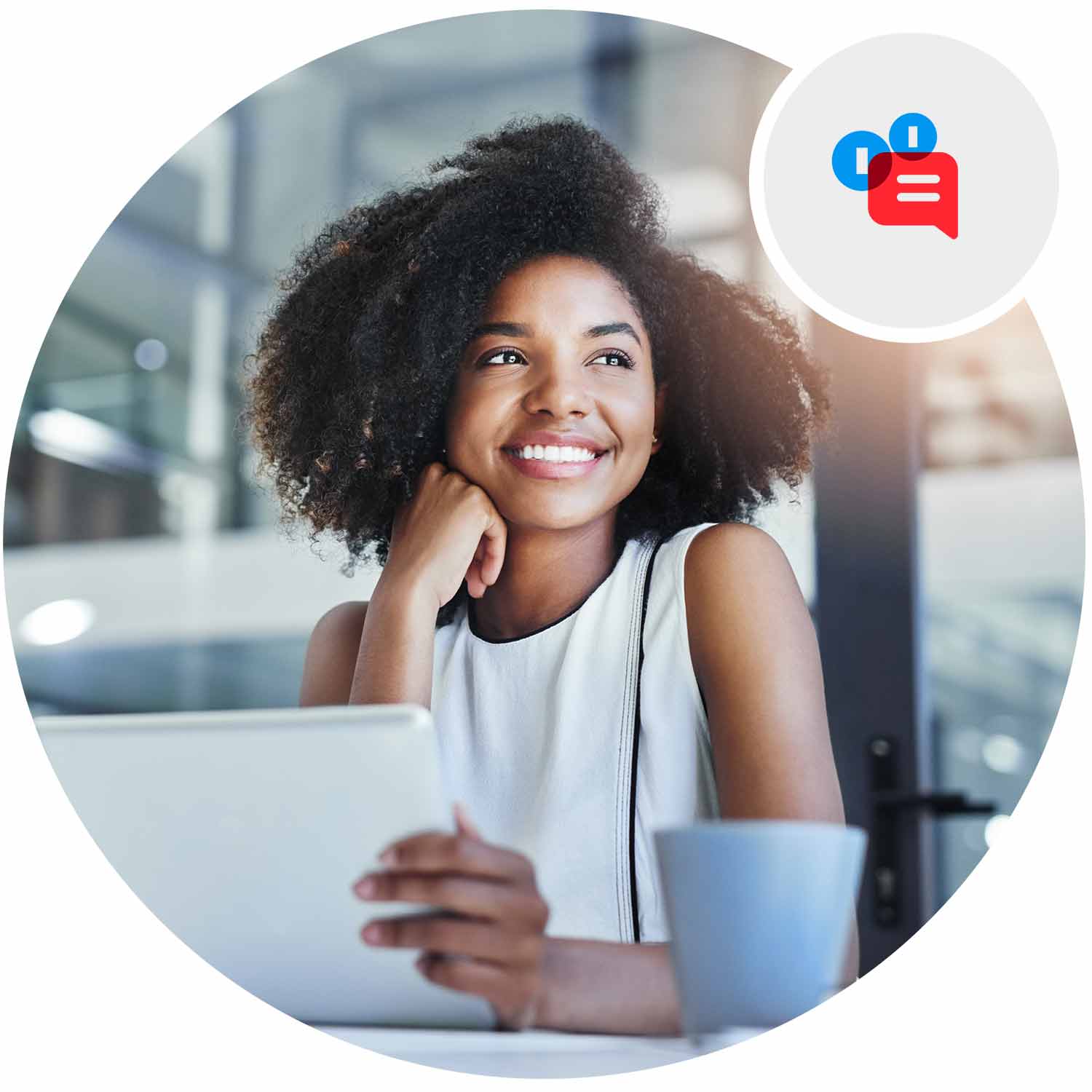 It's hard not to notice the uptick in natural disasters sprawling our newspapers, TV screens, and phone notifications. Feelings of anxiety are normal regarding potential natural disasters like hurricanes, wildfires, and tornadoes. Being educated and prepared can help take the edge off.
It takes time for an emergency response to reach affected areas during a crisis, so we compiled an emergency supply list you can provide your residents.
Our supply list shares vital details surrounding creating, storing, and maintaining an emergency kit. Your municipality can also customize the resource with your logo and name.
Fill out our short form to download your copy today.