Feel Confident and Prepared for Your Live Meetings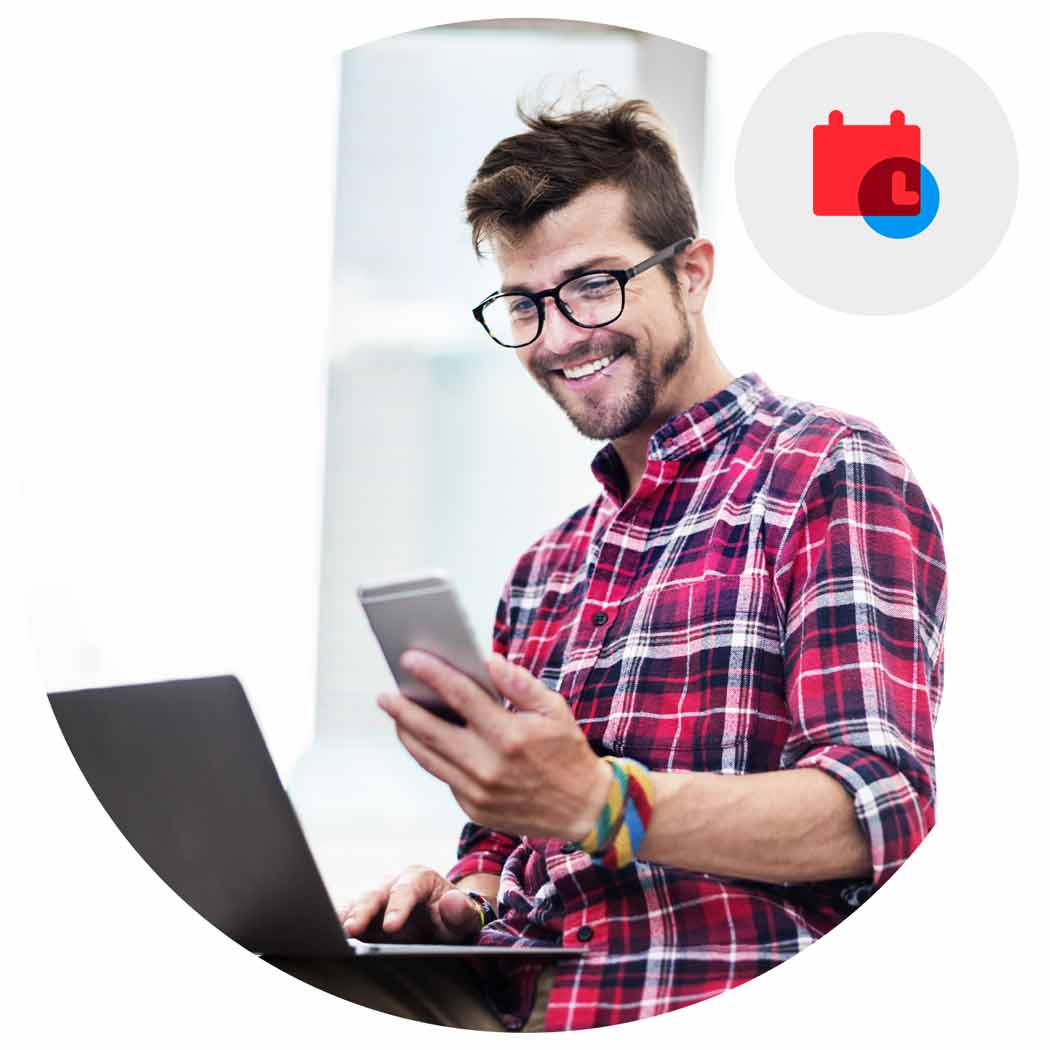 Hosting live meetings—and doing so seamlessly—has become even more important in this digital age. The advent of live meetings gives council members the option to affect change in real-time, the ability to interact with their citizens, and transparency and trust are strengthened between the administration and its community. With live meetings, now everyone has the option to participate. Feel confident you are in control of your live meetings with the help of Live Meeting Manager from CivicPlus®.
Find out how to:
Streamline your meeting documentation and follow-up processes
Integrate the CivicClerk Board Portal and
added audience display pages for a unified
live meeting experience
Upgrade your live meetings with CivicPlus Media and other recorded video functionality
Fill out the form to the right to download your immediate copy and get total and trusted control of your live meetings with Agenda and Meeting Management software.