Complete Facebook Archiving Software
Retain comprehensive records of posts and activity on your organization's Facebook page automatically with Social Media Archiving.
Securely store Facebook communications for public records compliance
Facebook posts are public records for many industries. Focus on what you do best while our Social Media Archiving software makes sure your Facebook records are securely retained. Searching, finding, and presenting records upon request are simple processes with the archive, so you won't have to worry about misplaced or lost records.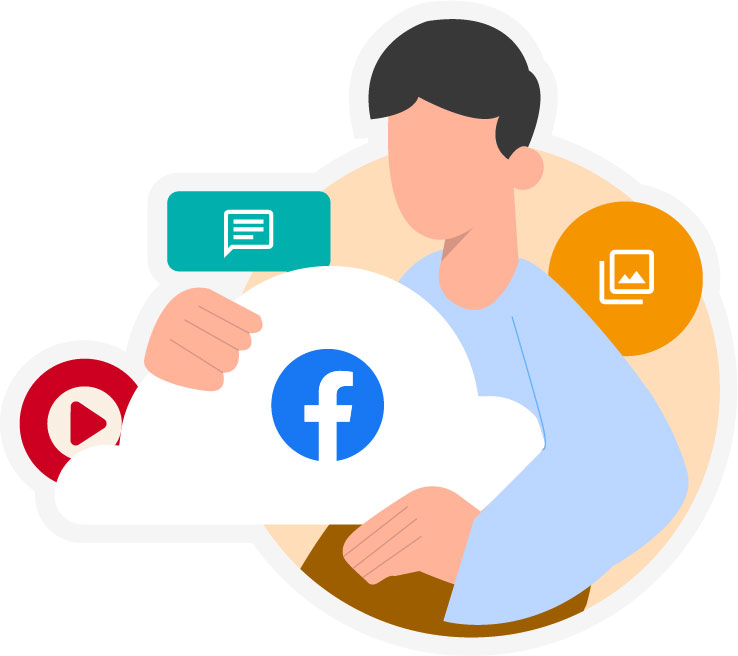 The most trusted Facebook archiving software
When every record counts, use the archiving system relied upon by thousands of government agencies, including U.S. presidential offices, the U.S. National Archives, and many others. Be ready for public records requests – get the most complete and reliable record capture available for social media platforms.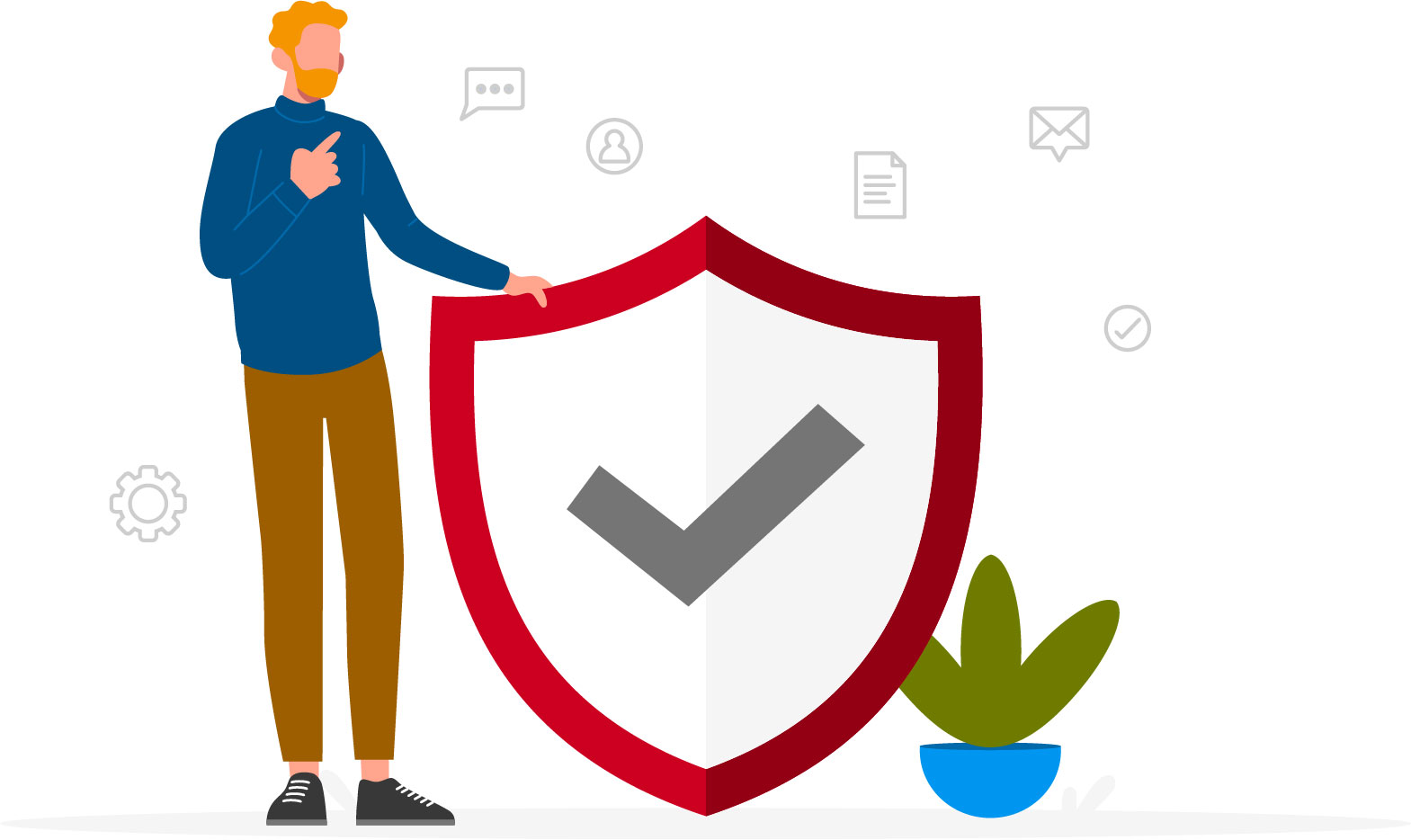 Automate your Facebook page record retention
Let our Social Media Archiving software manage your public records from Facebook. No more screenshots or spreadsheets, no more missing records.
Get a Free Demo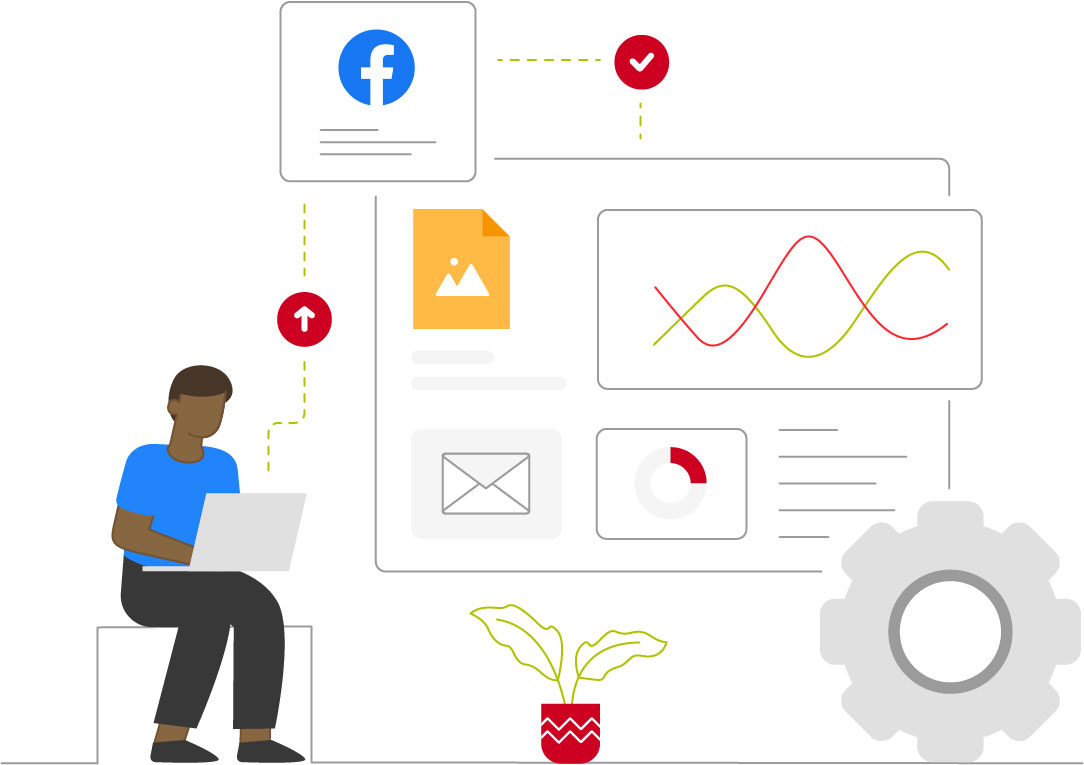 How it Works
Our Social Media Archiving software connects directly to your organization's Facebook page. When interactions, like posts, reactions, and messages, happen, they are automatically captured and stored in your archive. Even the original metadata, deleted posts, and hidden comments are recorded in near-real-time by the product's Facebook archiving software. Never miss a record – let our software automatically capture and backup the activity on your Facebook page while you focus on serving your community.
Records Management Made Simple
We support Facebook, X, YouTube, Instagram, LinkedIn, Pinterest and more – all in one archive.
Create your Own Facebook Archive, Built for Transparency and Record-keeping
Social Media Archiving's continuous Facebook archiving software automatically captures and preserves your content from Facebook and other social platforms in near-real-time.
Trusted By More Than 5,000 Organizations for Facebook Record Capture
Seems like the gold standard for archiving – which has become an essential service for public entities.
Vivienne Uccello
Community Engagement Coordinator and Social Media Archiving Customer
City of Manhattan, KS
Automate your record retention on social media. See how simple it is to start archiving Facebook pages with Social Media Archiving in a free product demo.