Public Records Laws and Social Media Retention in

Michigan
Social Media Record Retention Legal News in Michigan
Read about Michigan cases and precedents involving social media and public record retention.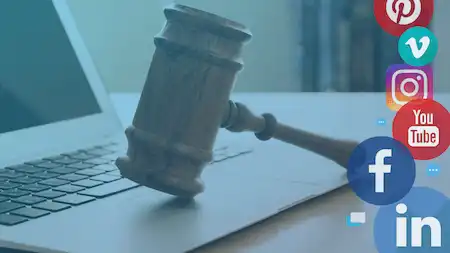 A judge in Michigan ruled that conversations between public officials and private citizens are public records.
An Ann Arbor constituent made a records request for any interaction between city council members and another resident over email, text, or social media direct messaging between January and April of 2019. The judge ruled that the social media messages concerned city business and, therefore, are public records subject to FOIA requests.
SOCIAL MEDIA ARCHIVING SOLUTION OVERVIEW
How Social Media Archiving Works
Download the Solution Overview to see how social media archiving helps you achieve public records compliance. Automatically retain every post, photo, comment and more from your social pages for record retention.