Ultimate Social Media Brand and Style Guide for Schools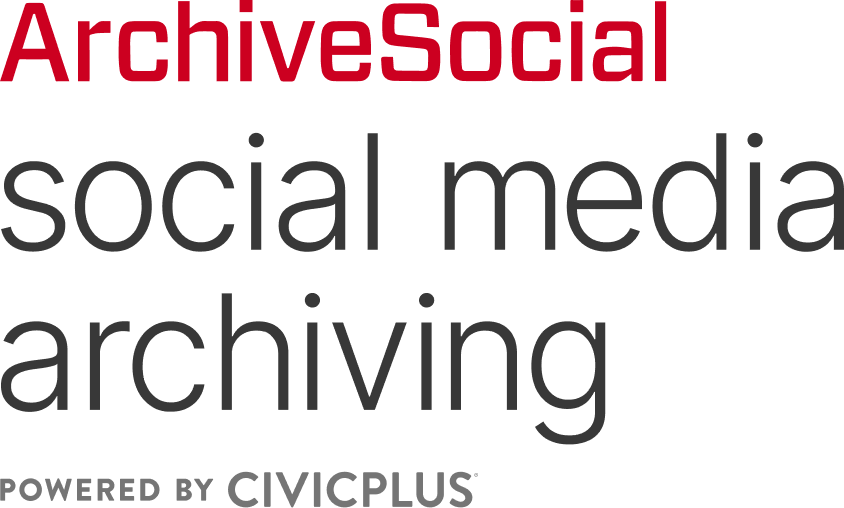 School social media plays a critical role in districts across the country, giving parents and the community updates about what's going on in realtime. School districts on social media are increasing enrollment numbers, raising support for needed funds, and celebrating student achievements.
Making sure that you have clear goals will help you or your team remain consistent and successful online.
That's why we created this resource. It serves as your guide to all things social media for your school: from text to include in your style guide, branding considerations and tips for getting the most out of all of your social platforms.
Download now and take your social media to presence to the next level.