Cedar Park, Texas, Expedites Agenda and Meeting Management with CivicPlus®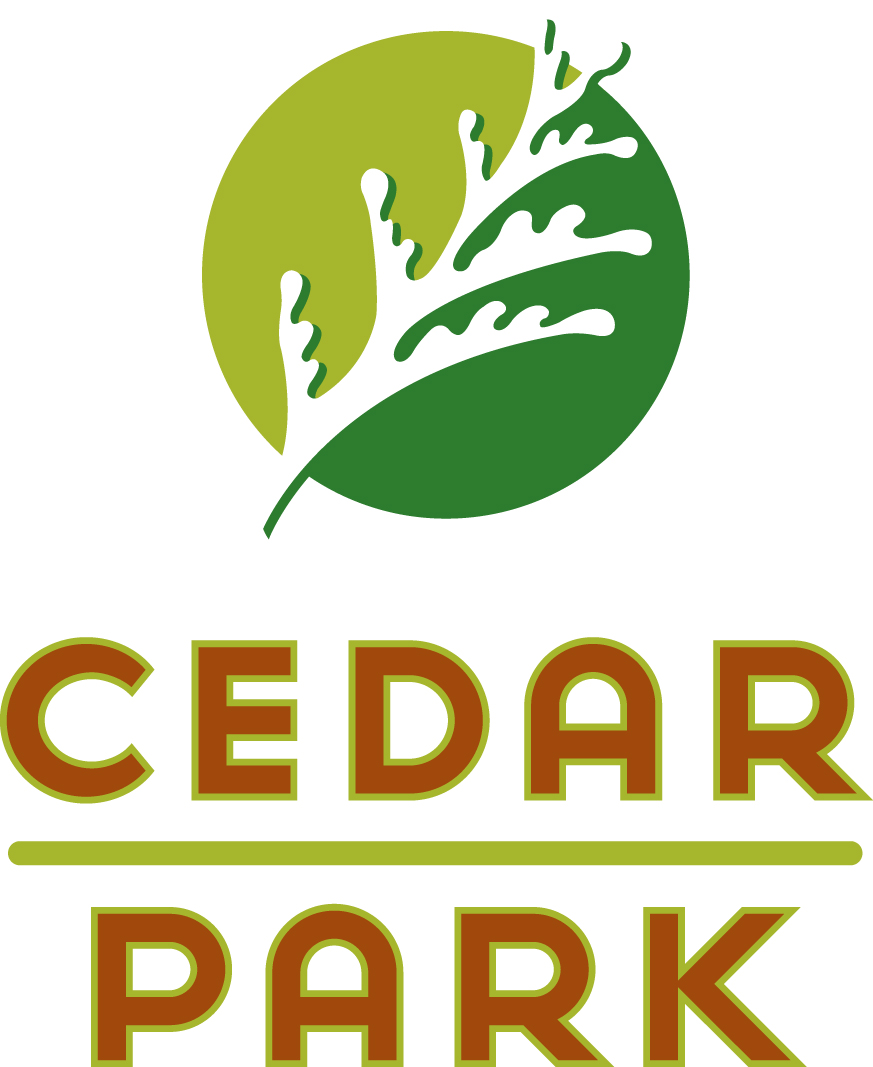 Challenge:
Expedite and digitize the agenda and meeting management process
Solution:
Implement a CivicPlus Agenda and Meeting Management solution
Result:
Increased access, convenience, and transparency for staff and residents
Cedar Park, Texas, needed to find a solution that would drastically speed up the creation of meetings documents and enable staff to take minutes and cast votes digitally. Its leaders also wanted a way to upload meetings documents to the City's website for the community to see. Before partnering with CivicPlus­ (formerly Municode), The City's old method for meeting document creation became too time-consuming for staff members. Sometimes, staff would have to scramble to finish a document on time before a meeting. Collecting votes also became outdated as time passed, and a digital interface to count them through would benefit staff more. The community also needed to view minutes and agendas, and uploading PDFs to the website was a long process for staff to handle.
CivicPlus acquired Municode in 2021, adding its Agenda and Meeting Managemeng solution to its Civic Experience Platform.
Cedar Park ultimately enlisted CivicPlus' help and implemented its Agenda and Meeting Management solution. Now, the City has a streamlined process to handle all facets of its municipal meetings. Agendas and packet creation are automated, meaning staff can quickly manage documents without any stress and add any last-minute changes up until the start time of the meeting. These documents do not have to adhere to a specific format, allowing for them to be unique to Cedar Park. Once completed, a simple click will publish the documents online for the community to view. They are also archived, giving residents access to an entire history of minutes, agendas, and packets. During the meeting, council members can collect votes, record minutes, and add new agenda items within the platform, making the meetings themselves much more efficient.
Ready to Connect?
Stay up to date with the latest tips and news for local governments.