How this Police Department in Western Washington Upgraded its Records Request Process
Keys to Project: :
Increase transparency
City:
Puyallup Police, WA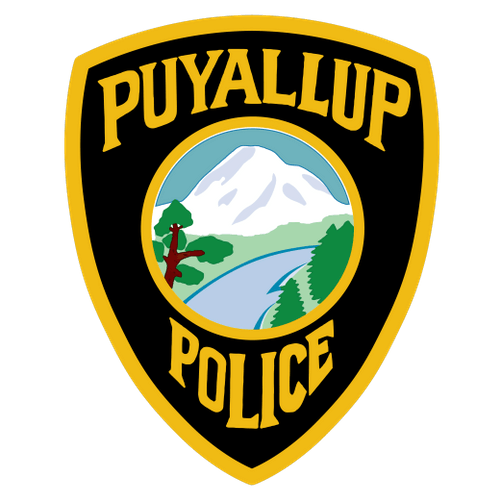 Challenge:
Find a scalable solution to make information more accessible to residents.
Solution:
NextRequest powered by CivicPlus
Result:
The Department can now efficiently and transparently respond to records requests
Our public records process prior to using NextRequest was time-consuming and inaccurate.
Nichole McNiven
PD Records Supervisor
A City Called Puyallup
The City of Puyallup, pronounced "PEW-awl-uhp," is nestled between Seattle and Tacoma in western Washington State and is home to the Washington State Fair. In recent years, the city, of 40,000 people, has made considerable investments in measures to make information more accessible to its residents. One way in which they've increased their transparency is through the adoption of the CivicPlus® NextRequest FOIA software to manage records requests by the City Clerk and Police Departments.‍
Increased Efficiency
The 84-person Puyallup police department has used NextRequest to simplify and more accurately respond to police records requests for the last two years. Nichole McNiven is the Records Supervisor and the Public Records Officer for the Puyallup Police Department. Joined by a staff of two records clerks, Nichole and the team process requests based on police department requests (PDRs) that are received in-house so that they can be properly tracked. As someone who "loves being able to provide citizens transparency into our department," Nichole has seen her department spend less time and gain more accuracy using search and reporting features. Nichole says, "the search option for NextRequest is great, especially when we know there is something that has already been released, and we have the ability to pull it up quickly."‍
Better Tracking
As the leading records request software company in the U.S., we've seen a trend in the number of records requests increasing nationwide. As requests increase, it's imperative that agencies have a holistic process in place to manage them. Like many agencies that we work with, Puyallup has historically used Excel spreadsheets and manual reminders to track requests. This high-touch process is simply not scalable for any agency, no matter the size. As Nichole so aptly stated, "the ability to upload documents and provide records directly to a requester, as well as keeping the record for tracking purposes, was huge."‍
Ready to Connect?
Stay up to date with the latest tips and news for local governments.