How CivicPlus® Gives the Pasadena Police Department Peace of Mind
Keys to Project: :
Automated social media archiving
City:
Pasadena, California Police Department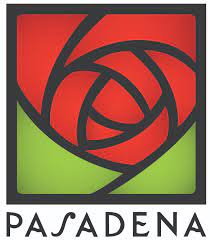 Challenge:
Implementing a solution to comply with social media archiving requirements.
Solution:
CivicPlus Social Media Archiving
Result:
Peace-of-mind knowing that all the Police Department's social content is archived.
In 2019, after attending a conference and seeing a presentation on the risks of social media for public agencies, the Pasadena Police Department in the City of Pasadena, Texas, knew they needed help to remain compliant online. So, they turned to the support of CivicPlus (formerly ArchiveSocial) to optimize their current process and achieve compliance with Texas SB 944.
"It changed the way we operated," said Sergeant Raul Granados. "As a law enforcement agency, we have to be transparent, and the only way to do that is to be able to record everything that we do and everything that the public is saying across our platforms."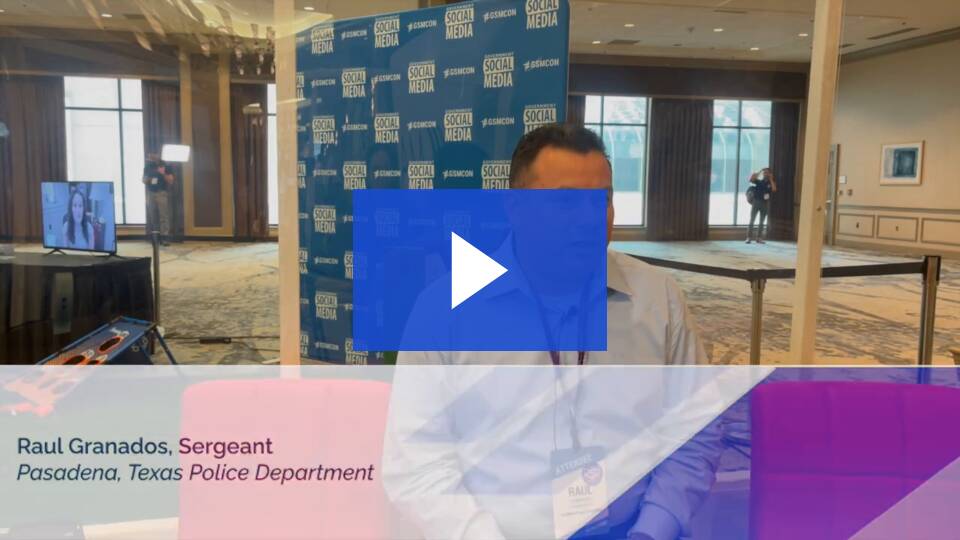 Growing on Social Media Responsibly
The agency now has an established presence across all major social media platforms, but it started with Facebook in 2012.
"We really didn't do much until our media relations unit was created in 2014," said Granados. Once the unit was created, the agency started adding other platforms, including Nextdoor, YouTube, and Instagram. The agency also created Spanish versions of Instagram and Facebook to expand its reach.
Regarding the value of CivicPlus' Social Media Archiving solution, the agency has peace of mind knowing that it works, and if they need something, it's there. Granados said, "If you're not using something like [CivicPlus Social Media Archiving], if a post gets deleted by the original commenter, it goes away. But by having [CivicPlus], everything, including edited content, is recorded and available in case there are open records requests or if there's a problem or complaint."
He gave an example of why the CivicPlus Social Media Archiving solution is a great tool to have. "If someone says, Hey, this officer was rude to me on one of the social media platforms, we can say, Well, actually, no, this is our response."
Ensuring Transparency
As a police officer, Granados came from a different background than most social media managers.
"Gone for me was the era of putting handcuffs on people and wanting the facts immediately," he said. So when it comes to handling negativity and trolls on social media, Granados quickly discovered how differently you have to treat people.
"You have to explain things further," he said. "If someone is a troll and starts berating you, you pretty much just have to grin and bear and respond appropriately." The agency focuses on providing its community with the facts and keeping them informed about what they do.
"You're always protecting the image of the agency, and the last thing we want to do is get on there and start going down rabbit holes with people," Granados said.
By having [CivicPlus], everything, including edited content, is recorded and available in case there are open records requests or if there's a problem or complaint.
Raul Granados
Sergeant Pasadena Police Department, TX
"We know that everything we do, everything we say is recorded, so there's not that worry that something is happening behind the scenes because we're archiving it. It's peace of mind." Granados advised other agencies on social media to consider a tool like the CivicPlus Social Media Archiving solution.
"Do it. Absolutely," he said. Like when police officers first started getting body cameras, Granados remembered how worried officers were about getting in trouble because they were recording all the time.
"You can't count how many times a police officer or a dispatcher has been saved by that same video," he remarked. Granados concluded that keeping all of the evidence and keeping track of all your agency's social media posts and comments will save you a lot more than it will hurt you. "And at the end of the day, being transparent is the most important thing we can do as an agency."
Ready to Connect?
Stay up to date with the latest tips and news for local governments.